Claire made a career change from sales in 2016 and hasn't looked back since.
A talented baker from Barking, she specialises in custom cakes and baked treats and started her successful bakery Bombshell Bakes whilst studying at Barking & Dagenham College. Claire studied an NVQ, Levels 2 and 3 in Patisserie & Confectionary from 2017 – 2019.
Although she has only been baking professionally for a year Claire has already won several awards including two bronze awards at The Food Service Show in Birmingham which is a national competition. Most recently, Claire took part in a Christmas cake competition on Channel 4's Kirstie's Handmade Christmas Show with three other shortlisted contestants and won the competition.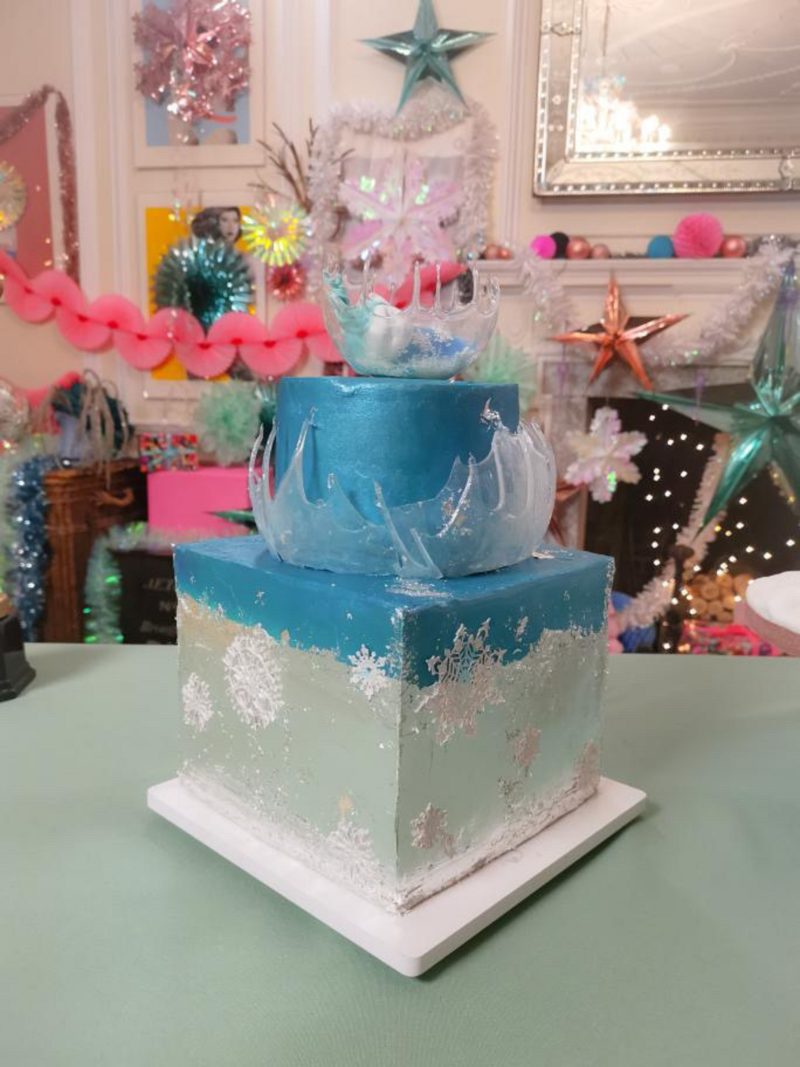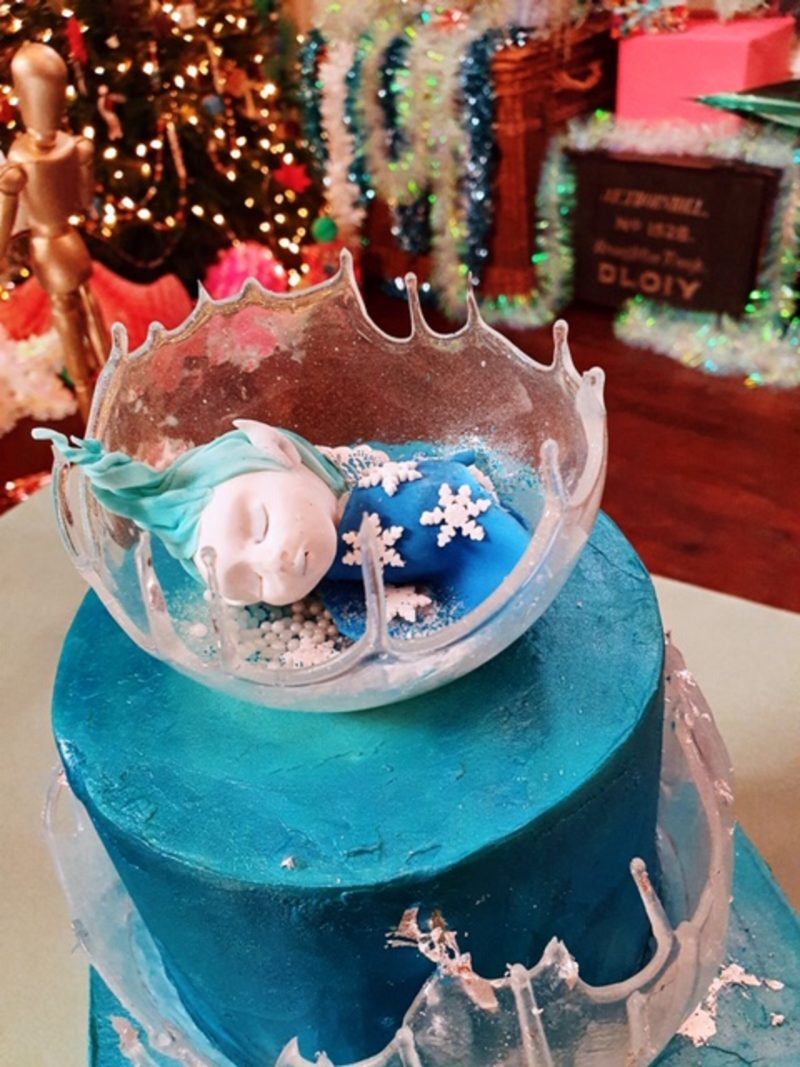 "My time spent studying Patisserie & Confectionary at Barking & Dagenham College is so special to me, I got to learn so much and make fantastic new friends. My 2 years studying has let me realise my dreams, and given me the knowledge and confidence to push myself and excel in the world of cake and sugar art. Leading me to compete at an international level, set up my own business, and even to go on to win a TV show."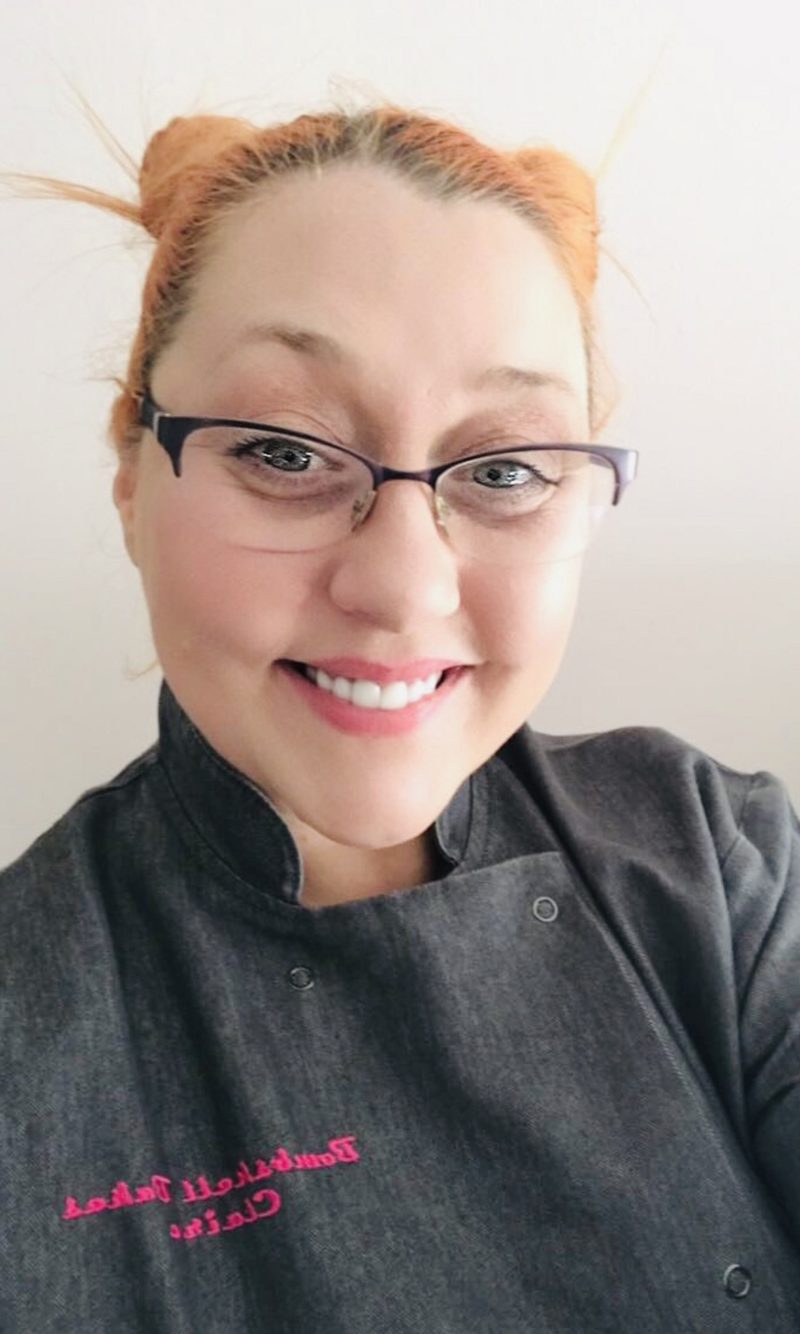 Claire Flavin Jones