This 1 year course will give you the opportunity to explore various art and design disciplines, experiment with a range of materials, methods and approaches, and build a portfolio of work.
With real 'live' project briefs, work experience and placements possible in European cities, this three-term programme sets you up for related work opportunities and further study.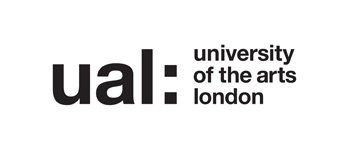 Specialist areas of art and design are covered, such as:
Fine Art
Graphics
3D
Illustration
Printmaking
Photography
CAD (Digital Design)
Fashion & Textiles
You'll also gain valuable visual language skills through studying the work of artists and designers from the creative industries.
Written, practical assessments and coursework.
You will need to have GCSE Maths, English Language and two additional subjects at grade 4 (C) or above.
As part of the application process you will also be asked to explain why you want to study this course, so that we can ensure any course offer made aligns to your career goals.
Or you will have gained a Merit or above in an appropriate Level 2 qualification. You will also need to provide a portfolio of work, as well as a reference.
You'll have opportunities to answer real 'live' project briefs within specialist areas of art and design as part of the course.
30 hours of work experience form part of the course, and work experience placements are arranged - some of them possibly in European cities!
The confidence and skillset you'll have built during the course's duration sets you up for entering the creative industry or progressing onto the creative degree programme at Barking & Dagenham College, further study at Higher Education or progression onto employment, internship or apprenticeship.