If you want to train as a professional plumber, this course will give you a great level of basic knowledge.
You'll also get to study in our spacious and industry-standard Plumbing Academy.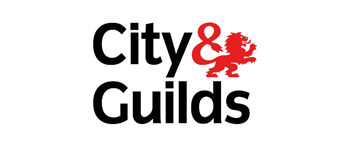 The course will cover:
Working safely in plumbing
Key plumbing principles
Common plumbing processes
Cold water systems
Domestic hot water systems
Sanitation systems
Central heating systems
Electrical supply
Environmental awareness
Effective working relationships
You'll do online tests at the end of each unit of study.
At the end of the course there's a final practical assessment - a 5-day project to install a bathroom suite and hot & cold water system. Your mark on this assessment will go towards your final grade.
Every week you'll be adding to your portfolio of work by completing practical tasks that show your skills.
This course is for school leavers and adult students.
You'll ideally need a GCSE at grade D or above in English, and one in Maths or a Science subject.
If you haven't got these qualifications, it's still worth getting in touch with us. We're keen to hear from anyone with an enthusiasm for learning the trade.
You'll learn from expert tutors who've all worked in the industry and have extensive knowledge.
You can go on from this course to study at Level 3.
Alternatively, you can find work in the trade and work towards your NVQ in Plumbing at Level 2.