Our Rugby Academy runs in partnership with the Saracens Academy!
Train as part of our Rugby Academy and you'll receive high-quality rugby training whilst studying for a nationally recognised BTEC qualification.
You'll spend a minimum of 10 hours per week playing rugby - this will include league, cup and festival fixtures.
But you'll also study towards a BTEC First Diploma in Sport at Level 2, or a BTEC Diploma in Sport at Level 3, depending on your previous qualifications.

How to apply
Complete the form below to register for our next rugby trials.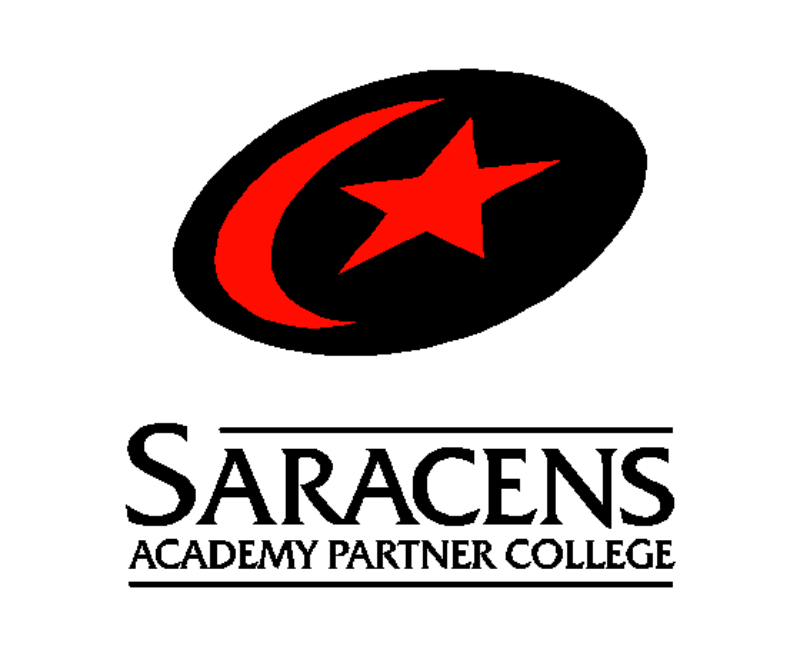 Saracens Academy