A great starting point for building a career in the trade.
You'll get experience of a variety of carpentry subjects, and successful completion of theory and practical tests means you can move on to Level 2 study.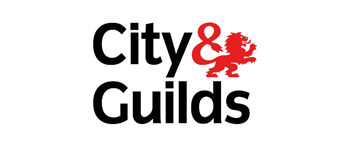 Our General Carpentry and Joinery subjects are:
Communications
Job planning
Geometry
Materials and components
Timber technology
Mechanics and adhesives
And our Construction Site Procedure topics cover:
Site practice
Communications
Site measurement
Temporary work
Machine and powered hand tools
Floors
Roofs
Panelling partitions
Doors and screens
Stairs
Job planning
Workshop organisation
Joinery components
A mix of theory and practical tests.
For each course 'unit', theory tests are taken when you and your tutor feel you're ready. Practical tests follow on.
Our practical tests are monitored by a City & Guilds Verifier.
Students must be at least 16 years of age, but no formal qualifications are required.
You'll be asked to come to an interview and do an assessment test before joining the course.
We welcome applications from adults (19+), disabled students and non-native English speakers with a basic level of spoken English.
When you successfully gain your Level 1 Diploma, you'll be ready to move on to Level 2.