This course is designed for site managers and assistant site managers working in the construction industry.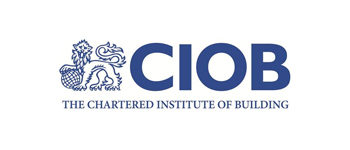 You will study a range of key construction-related topics such as:
Project planning (construction programmes, and product and production information)
Health and safety (CDM regulations, risk assessments, method statements, and site inductions)
Managing the technology of modern construction (foundations and superstructures)
Managing sustainable construction (environmental impact assessments, sustainable construction options, and alternatives)
Managing the quality of the site works (British standards, statutory requirements)
Managing dimensional control on sites (surveying, setting out, and levelling) This course includes student membership of the Chartered Institute of Building.
You will be continuously assessed throughout your studies. This includes written assignments, report writing, and presentations.
To join this course you'll need:
A level 3 trade qualification
3 years or management of supervisory experience
English & Maths at level 2
Your interview will be carried out by a CIOB-accredited lecturer.
*Progress to the Level 4 Diploma in Site Management
Embark upon other higher education qualifications at Level 5 or above
Enhance your employment in the construction industry