This course is designed for construction site managers working in the construction sector who are progressing into managing larger and more complex construction projects.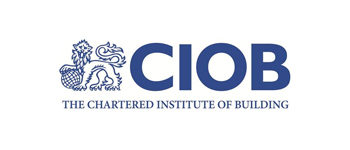 The Programme is delivered over two years with the four units of the Certificate in Site Management making up the first year of the programme. The full level 4 Diploma is gained following subsequent completion of a further eight modules in the second year.
Project Control & Monitoring
Developing & Managing People
Managing Sustainable Construction
Contractual & Legal Responsibilities
Estimating & Measuring Work
Managing Sub-Contractors
Managing Building Services
Managing Technology of Modern Construction
You will be continuously assessed throughout your studies. This includes written assignments, report writing and presentations.
You must have successfully completed the CIOB Certificate in Site Management Level 4.
Successfully complete this course and look into studying on the Level 6 CIOB Chartered Membership Programme.