2nd November 2020
A talented 19 year old has been presented with a Jack Petchey award for his hard work and dedication to his course
Adam Buffoli, 19, from Ilford, is studying for an extended diploma in software development, alongside a certificate in mathematical studies. One of his tutors put him forward for the special award on account of his hard work and commitment to his studies.
The Jack Petchey Achievement Award scheme is a programme which recognises outstanding young people across London and Essex. Prizes are awarded to those who have gone above and beyond to achieve, put effort in and done their best.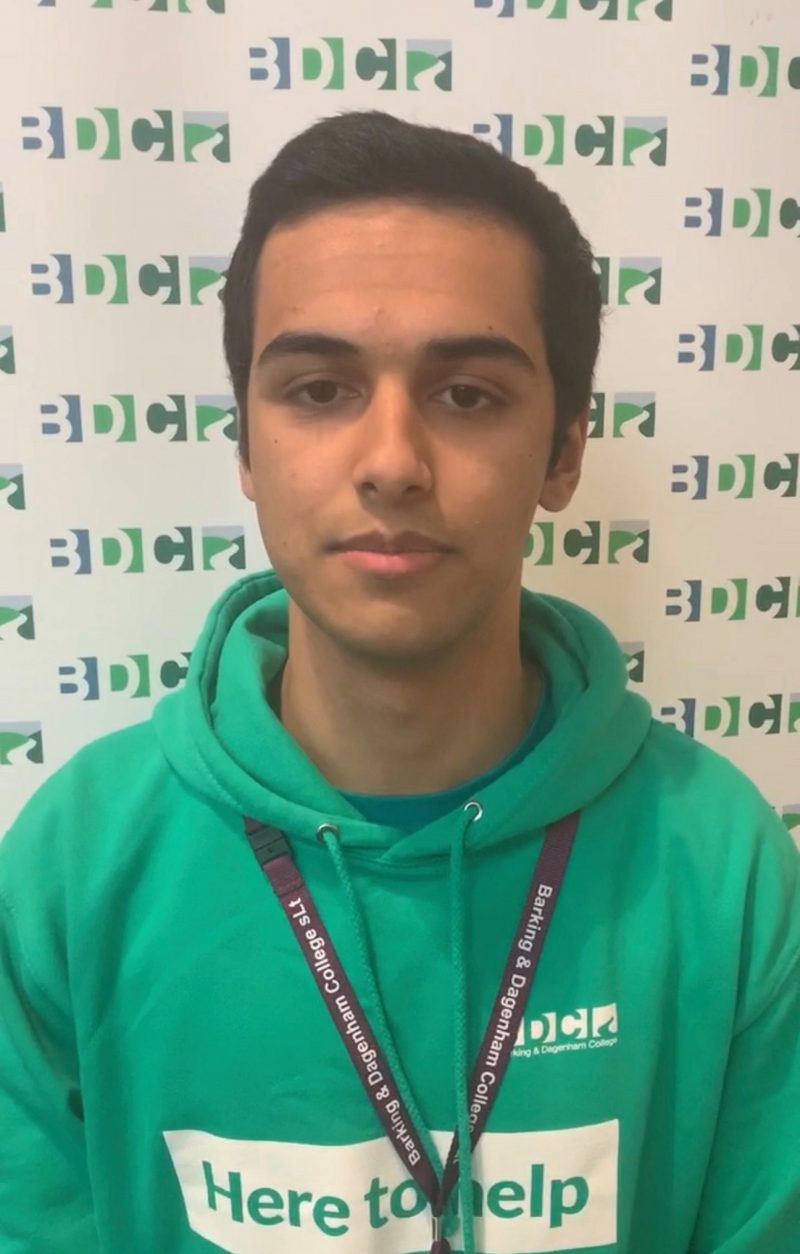 On leaving school with two GCSEs, Adam went onto college to study business. He soon realised this wasn't for him and decided to start an apprenticeship with a recruitment firm. Again, Adam came to the conclusion that this didn't suit his skills or interests so after six months made the brave decision to leave and return to college.
By this point and having had experience of different sectors, Adam realised that he wanted to study something more creative within technology, drawing on his interest in computing and software development. Now in the second year of his course, Adam is excelling and is planning on a career within cybersecurity or data science.
Commenting on his achievements, Adam says: "A couple of years ago I really did feel like I had no direction in my life and was a bit useless. However, once I realised what it was that I really enjoyed studying, everything has fallen into place – especially now I've been recognised with a Jack Petchey award. I am now really excited about my future career and very grateful to everyone at college who has had so much faith in me."