22nd March 2022
New Esports course and gaming arena to help students tap into the lucrative gaming industry.
Teenagers and young adults playing computer games might once have been the source of annoyance for parents across the country, but with the news that the video game market is now worth an estimated £5.3 billion in the UK alone, the industry has potential for favourable earnings. As a result, Barking & Dagenham College became one of the first colleges in the country to offer an Esports course and is seeing more and more students signing up.
In 2020, more than 200 million viewers tuned into Esports competitions, it's a staggering figure that represents the growing popularity of gaming. Games such as Fortnite are raking in more than 300 million registered players, with gamers earning more than £900,000 for playing professionally. As a result, more people than ever are being drawn towards the industry with the career opportunities it presents and with the chance of being paid to do doing something they are passionate about.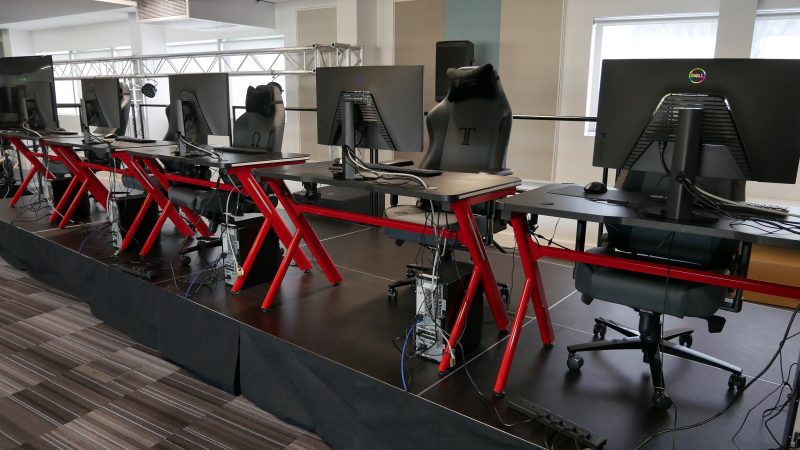 Ethan Coles, 16, from Dagenham, is one of the college's 64 new Esports students, and explains how he got into gaming:
I've always enjoyed esports and always wanted to go professional. I played against my uncle when I started; we talked about the wider industry and I realised there was a career in gaming. My mum heard that the college had an esports course, and as soon as I knew that, I wanted to enrol.
Ethan is certainly right about the opportunities. The course is much wider than gaming. It's for serious gamers, coders, YouTuber's and animators, who not only game, but who want to develop the knowledge and skills needed for things like event planning, sports journalism, coaching, branding and design or administration roles in the games industry.
The College has a working partnership with Esports Insider, one of Europe's leading gaming companies and has its own gaming arena with state of the art equipment, located in the new East London Institute of Technology, at Barking & Dagenham College. As part of the course, students also become members of the college's elite gaming team and take part in national competitions and leagues. This will certainly be useful for Ethan, who would like to become a professional gamer and start earning money from competitions.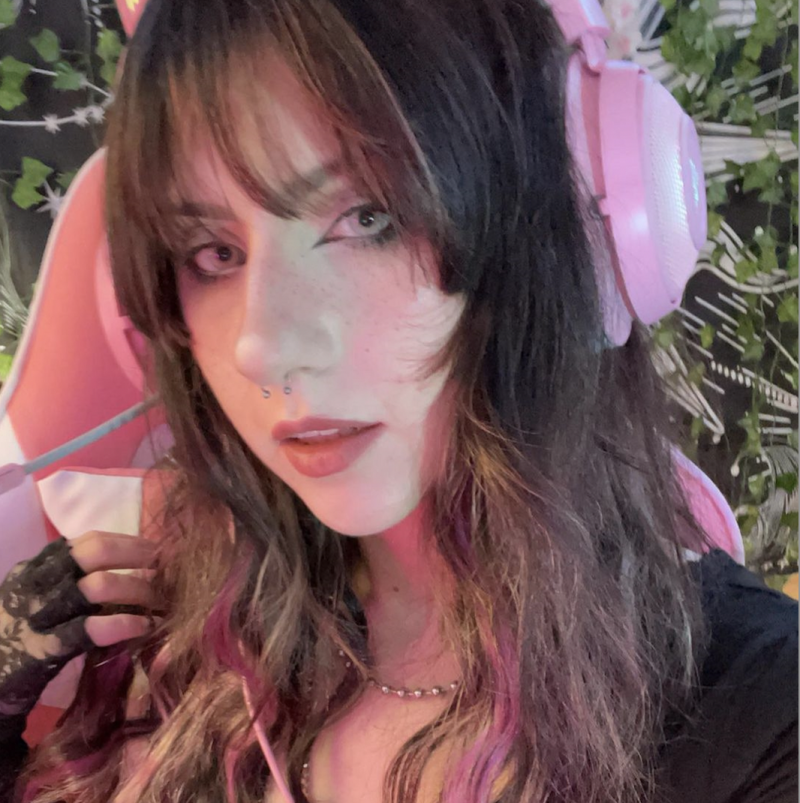 For fellow student, Ellen Hogg, gaming has been a long-term passion too. She explains: "I grew up around video games, and then when I was a teen, youtubers like Markiplier, who were posting gaming videos, started to get popular and I began watching them all. I knew I wanted to get into the industry too and started to look at my options. Although it's very male dominated at the moment, I think that will change. There are so many different career opportunities within the industry and new businesses and roles are popping up every day. When I finish the course, I want to work in Esports social media or team management."
The course isn't just about playing computer games. It's much more than that. We've linked with industry experts to create a course that explores all areas of the industry. What they learn can be put to use in all aspects of gaming and that's really important to us, to make sure that our students have every opportunity to forge a career in the industry once they leave college.
Find out about the Esports courses we offer here.