4th August 2023
An aspiring Media student had the amazing opportunity to bring his academic pursuits to life on an actual film set.
Through a proposed partnership with Barking & Dagenham College, Gavin Saville, Director of film company Wild Indie, offered the chance for a student to join the set of an upcoming film.
Gavin said: "The UK film and tv production industry is a substantial contributor to our economy. Skilled and enthusiastic recruits are constantly needed for the future of the industry. Allowing students access to working sets, to observe, learn, and meet working professionals is vital in helping them understand where they could fit within a new and evolving industry."
The project that can't be named until the film is ready to market, which is standard in the industry, was being part filmed in London at Garden Studios, using their state-of-the-art LED virtual production studio.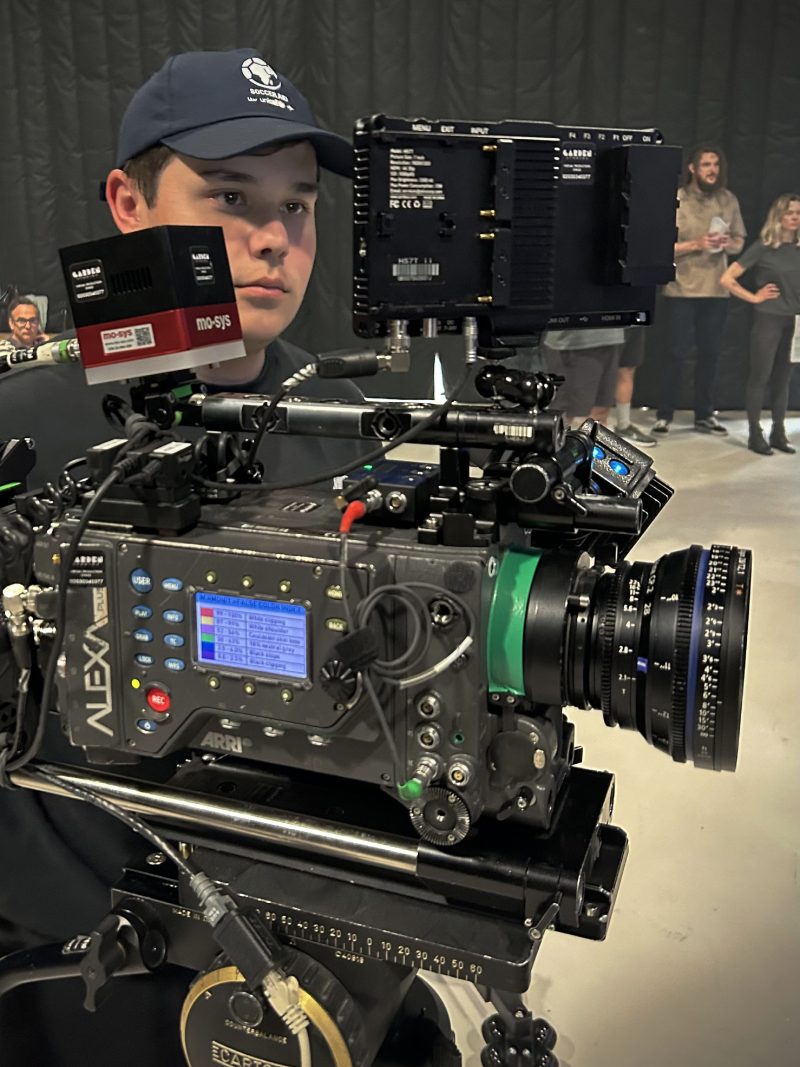 18-year-old Samuel Hills was thrilled to be selected to do the work experience. He got to see virtual production in progress and learnt about the importance of test days for tech and lighting. He experienced the buzz of working on a film set and the joy of tweaking and matching the real and unreal using virtual production techniques.
After the work experience ended, he commented: "I had a wonderful time working on this short film. It taught me loads of different skills and I met so many wonderful new people. The way it was run was like nothing I had seen before when experiencing how a movie is being made and I would love to work on something like this again in future."