29th August 2023
On a day filled with excitement and anticipation, students celebrated their remarkable achievements on this year's GCSE results day.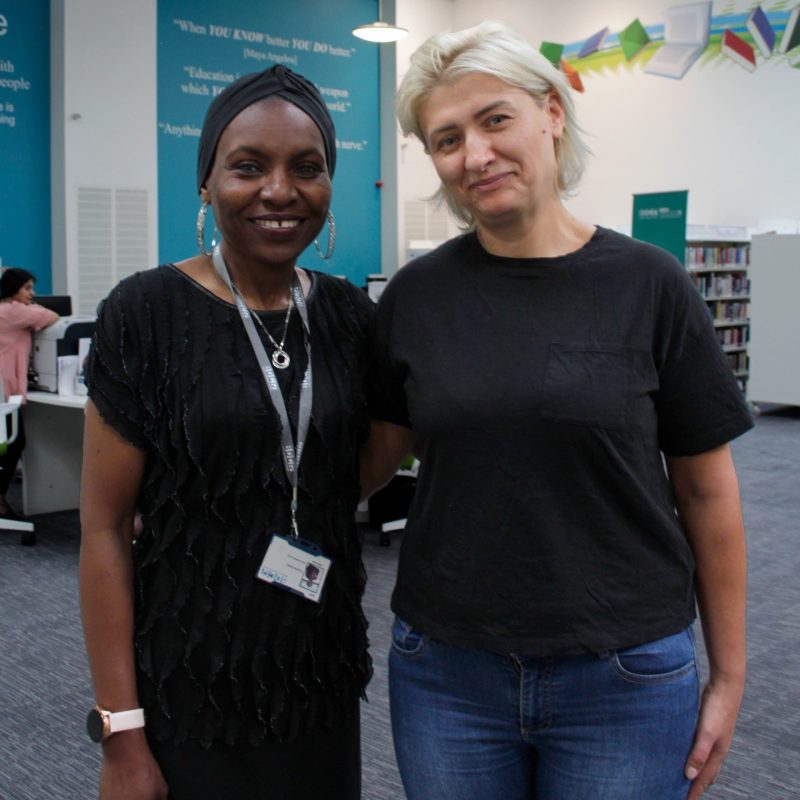 Michaela
Michaela Axinte studied GCSE Maths and is extremely happy with her Grade 4 result. Not expecting such a great result, she says that her teacher provided a lot of support and is very grateful for what she has learned.
Michaela is from Romania and has Romanian qualifications and says, "I passed my GCSEs nearly 20 years ago. I didn't think I would be able to pass it again in England. I have a 14-year-old daughter and I said to her, if I'm going to pass my GCSEs again, you can pass your English and Maths GCSE too, so for me to get a Grade 4, it is a huge accomplishment".
Now that Michaela has passed her GCSE, she will continue to study her GCSE English and is planning to enrol onto an Access to Nursing Level 3 course, as her future career goal is to become a nurse.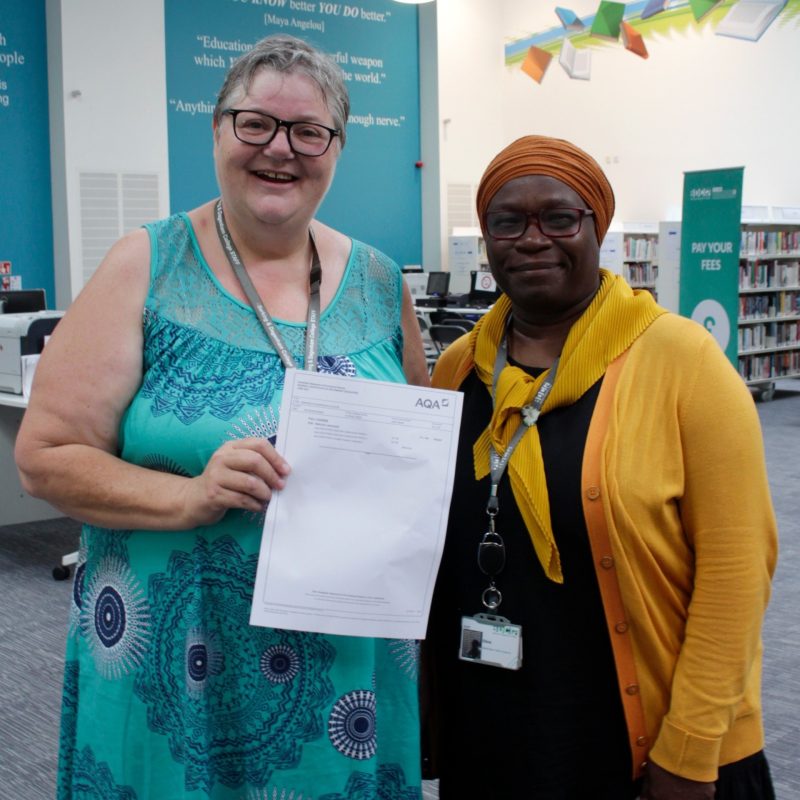 Helen
Helen Bateman, a current lecturer in Health & Social Care has passed her English Language GCSE, with a fantastic Grade 8. Helen has always enjoyed being able to upskill her knowledge and qualifications to be able to teach other students and support them.
Helen's favourite memory of her course was the language presentations. She says the whole atmosphere was very electric and her peers were very supportive. Now, Helen is planning to go further in her teaching and hopes to achieve an advanced teaching status.
Helen says, "At BDC, you are a personalised student - you're not just one of the numbers, you are actually a person, and they will take you through your studies step by step, offering encouragement and support".
Shahena
Shahena Akther gained a Grade 5 in her GCSEs and is proud to have been able to pass in such a short time. Shahena loved everything about the course, including the topics and her teachers.
Shahena has been a student at BDC for a while, studying many courses including, ESOL and Functional Skills English, Digital Skills, Childcare and Health & Social Care.
From September, she will be continuing her studies at BDC. Shahena says, "Soon, I will start my studies in the Level 2 Childcare and will be looking for a placement. Once I've completed the course, I would like to work in a school".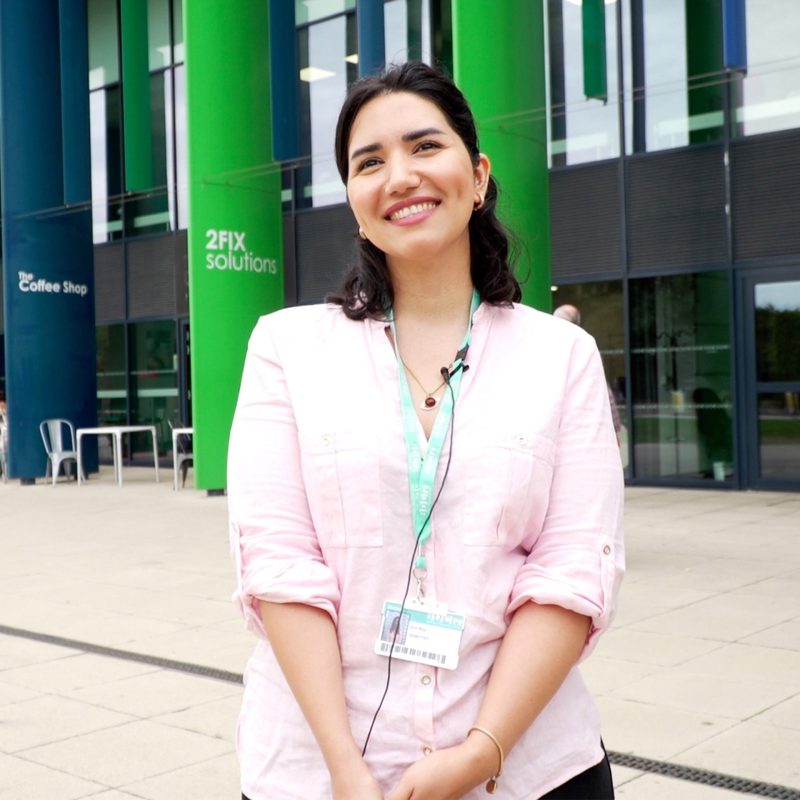 Gol Asa
Gol Asa Sadegh Doost studied GCSE Maths and achieved an incredible Grade 8. She was able to work at a higher level and is very proud of her achievements.
As well as gaining a fantastic grade, Gol Asa has been able to make great friends along the way.
With a background in Civil Engineering, Gol Asa's next step is to study for her master's degree at university.
Gol Asa says, "I think if you want to go to university, you should find the best college who will help you. At BDC, the teachers are really helpful, and they do their best for you and your future".
The dedication of students was evident across our Rush Green Campus. Congratulations to all who received their GCSE results!