11th November 2022
The Broadway Theatre hosted a celebration on Tuesday for Barking & Dagenham College students who graduated this year.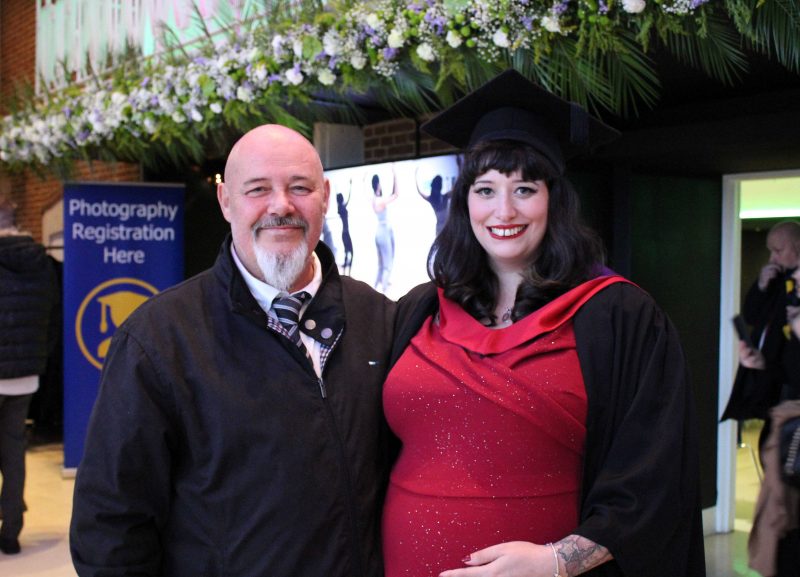 The Higher Education courses they graduated in included: Construction Design Management, Computer Science, 3D Design and Photography, HR Management, Leadership & Management, Finance & Accounts, Counselling, Business and MBA and Teacher Training.
150 people attended, including staff, special guests and family and friends.
The Mayor of Barking and Dagenham, Cllr Faruk Choudhury opened the ceremony and Jason Turton, Chief Operating Officer at the College hosted the event.
"You're graduating at a time of significant socio-economic change, not only in the UK, but across the world. These are times of challenge but also innovation, opportunity, and growth. Whatever your future career path may entail, there is a significant opportunity right here on your doorstep! You should all be proud of your outstanding achievements and as a leading London college, we are proud to have played a role in helping you prepare for your future. Congratulations."