22nd October 2020
A pair of college students had their 3D design work shortlisted in a national competition
The annual POPAI Student Design Award recognises the very best in up-and-coming point of purchase (POP) creative talent in the UK & Ireland.
3D design students Ashwini Jehtwa and Noman Nadeem, who study at Barking & Dagenham College, were shortlisted against numerous university students and thousands of entries across the country.
Ashwini aged 25 from Ilford created a Dr Martens window display. She explains how she approached the project: "Firstly I did some primary research. I visited Selfridges and Harrods and gathered research on different types of brands. I noticed how there were multiple 'wow' displays. I also visited Oxford Street and looked in shop windows and inside at the floor displays for inspiration.
"Next I conducted some secondary research using the Internet. I looked into the brand of Dr Martens and discovered it's all about self-expression, keeping the brand young and relevant."
17 year old Noman from Ilford decided to create a striking Bose headphone display and visited technology stores to gather ideas. Noman said: "I found competing in the POPAI Student Design Award an amazing experience, really useful and educational."
Bella Parenti, Head of 3D Design Disciplines at Barking & Dagenham College said: "We're very proud of Ashwini and Noman; to be the only college students to be shortlisted with many graduates from top universities in the creative sector, is quite an achievement!"
Ashwini and Noman's work can be seen in this video of the finalists: https://www.popai.co.uk/awards/Student-Design-Awards-2020-Video.aspx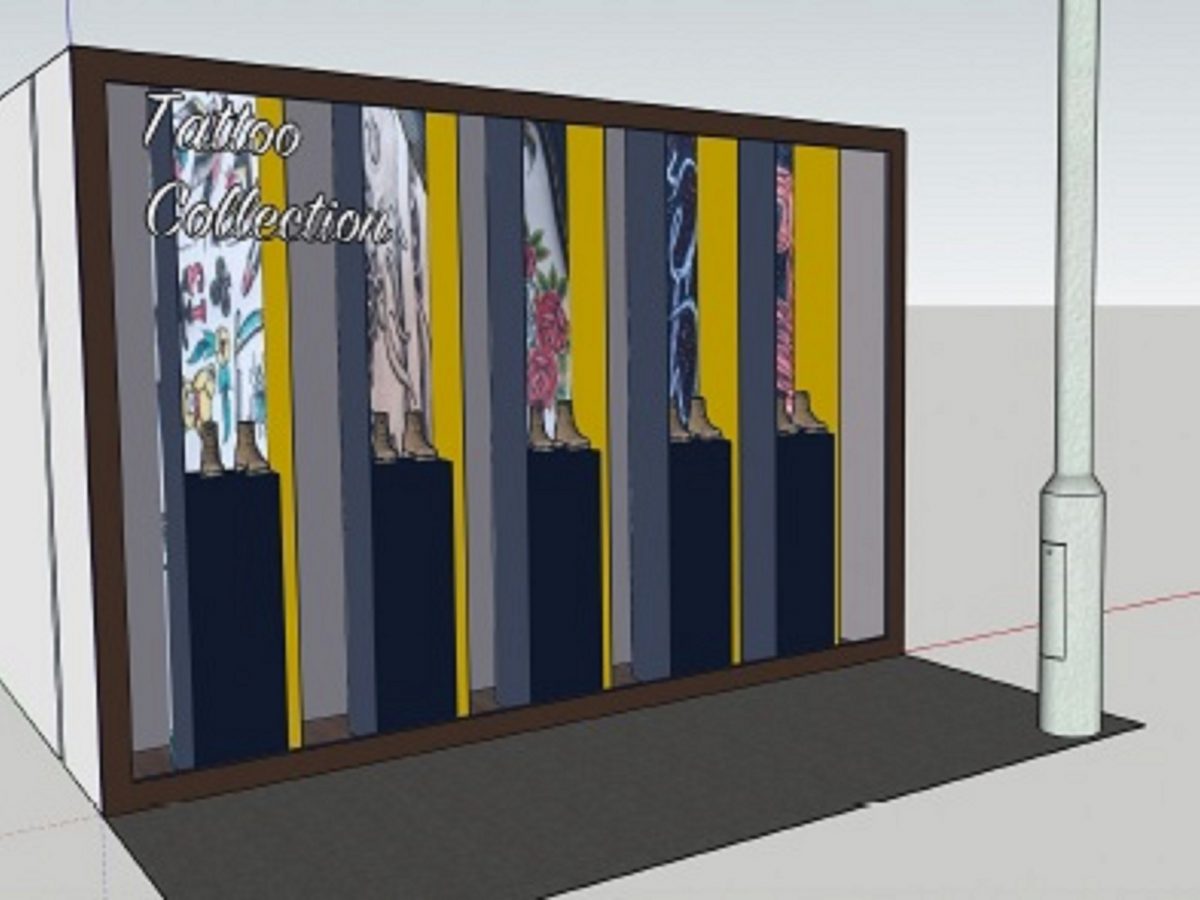 Ashwini Jehtwas shortlisted Dr Martens window display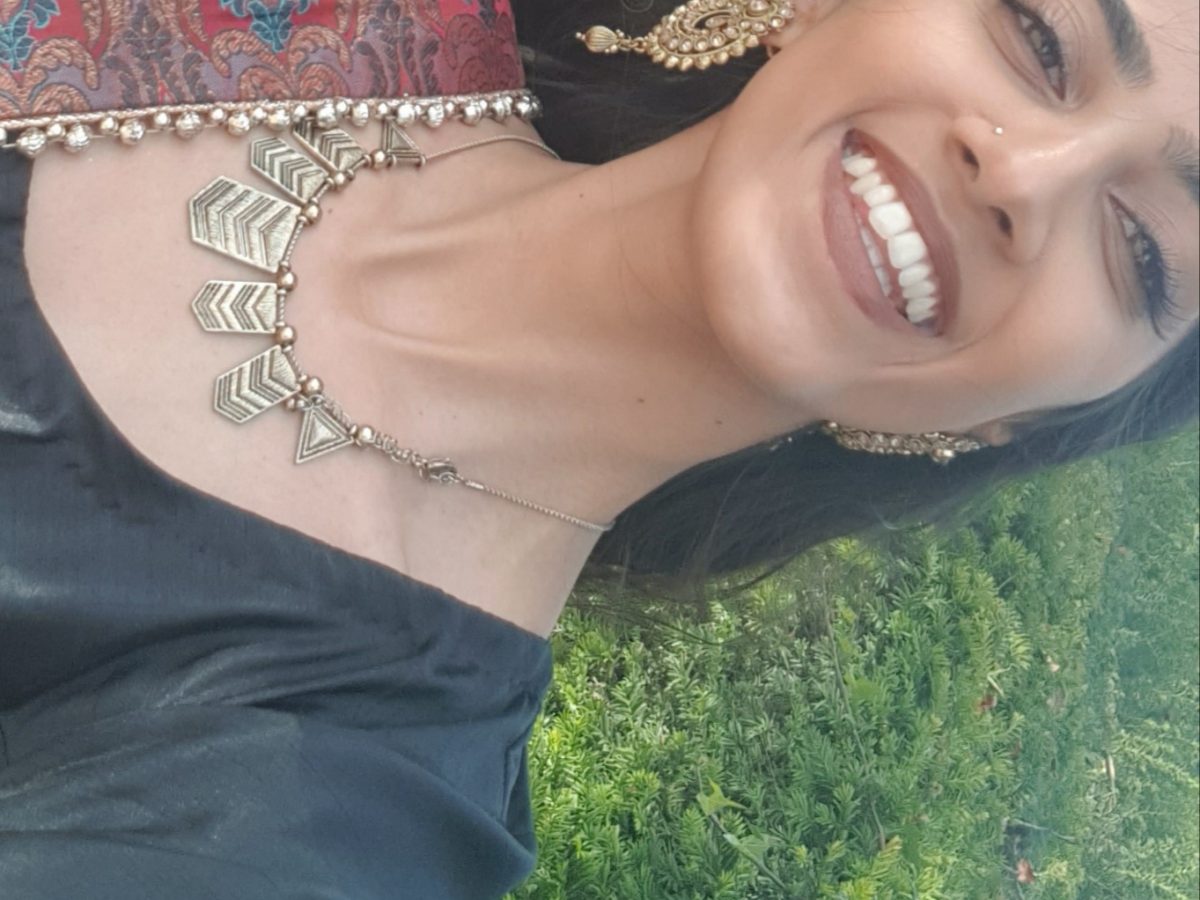 Ashwini Jehtwa who studies at 3 D design Barking Dagenham College was shortlisted against numerous university students and thousands of entries across the country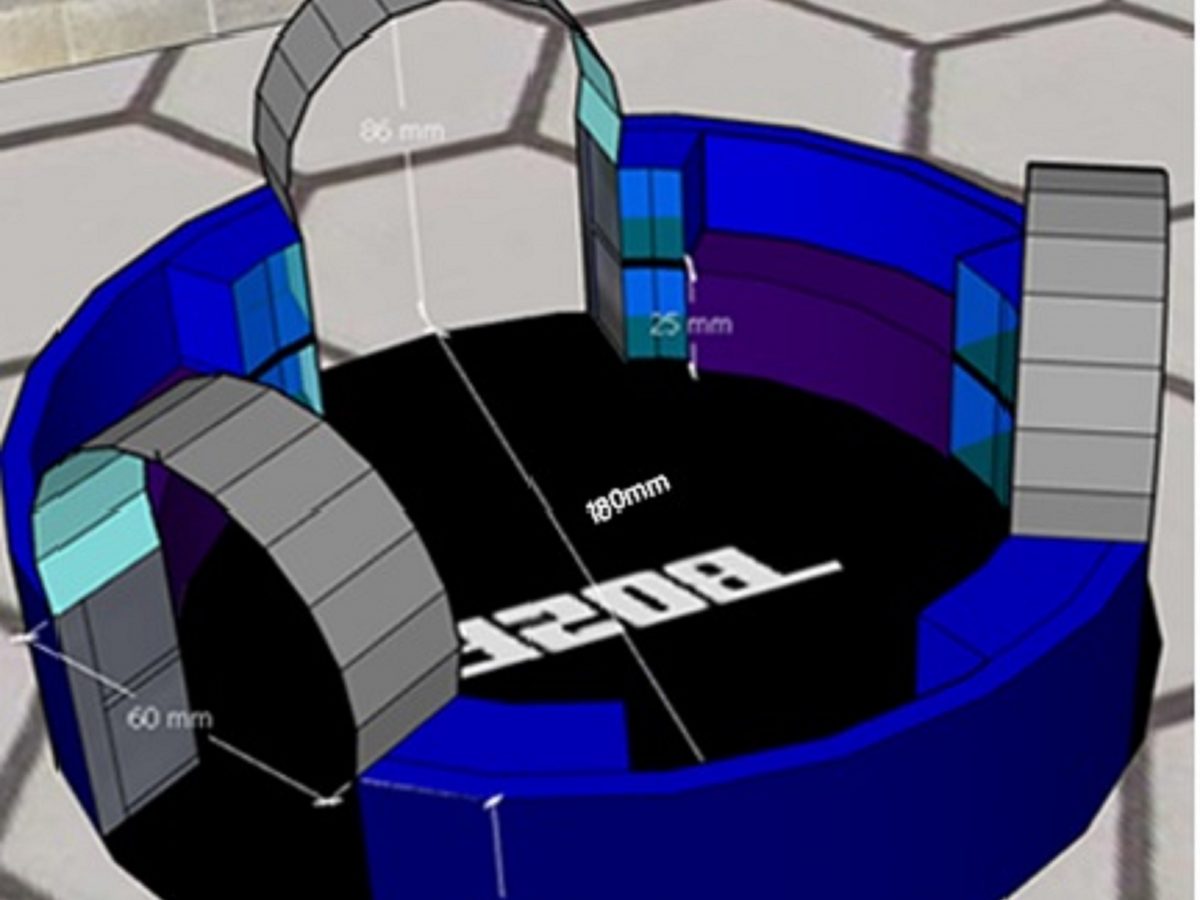 Noman Nadeems shortlisted Bose headphone display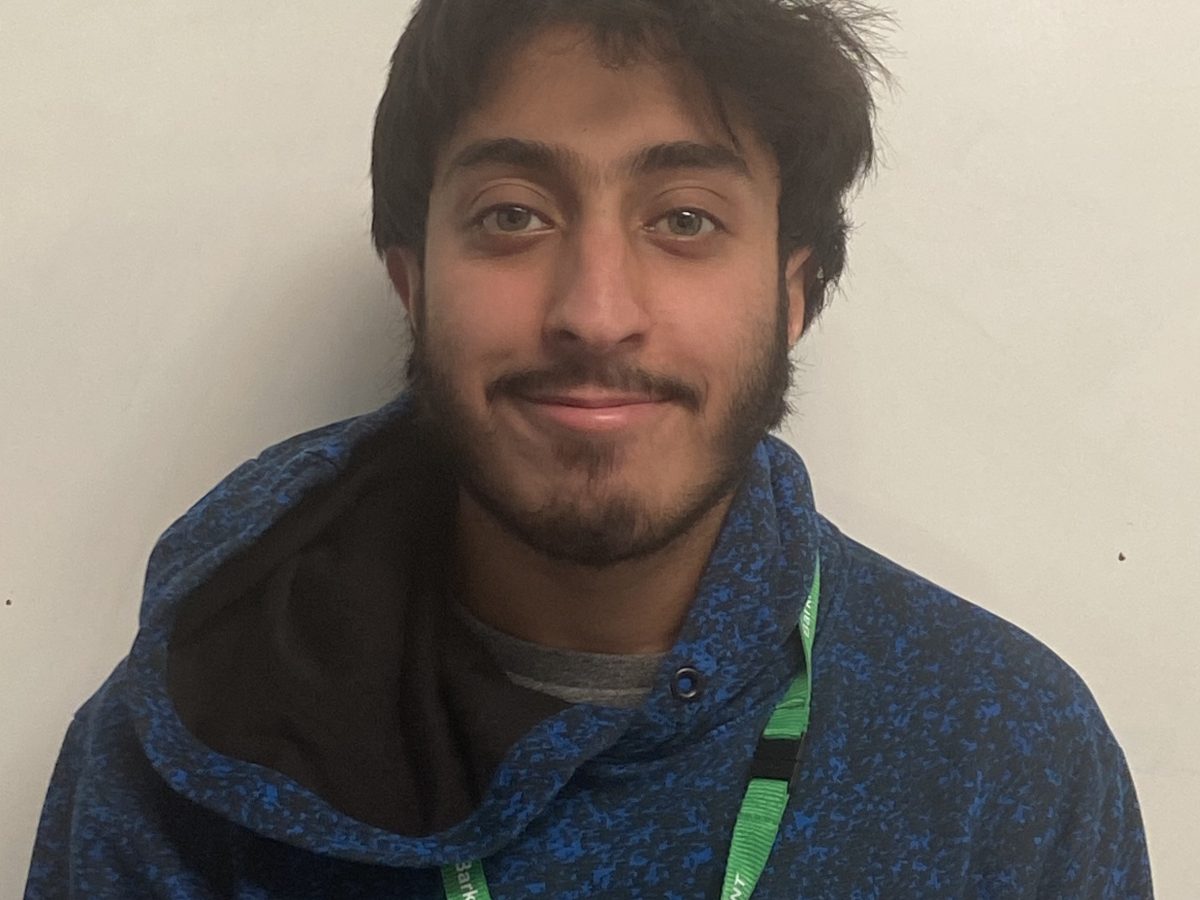 Noman Nadeem who studies at 3 D design Barking Dagenham College was shortlisted against numerous university students and thousands of entries across the country