13th September 2023
We were thrilled to welcome Willmott Dixon to Rush Green Campus for the first industry talk of the academic year.
Having the opportunities at BDC to be able to invite leading companies in to speak to our learners is incredibly beneficial to their development and progression.
Wilmott Dixon's Natalie Sidey, Social Value Manager and Tanyel Ibrahim, Management Trainee visited Rush Green Campus and spoke to T Level, Level 1 and Level 2 students from Construction in the Built Environment, Plumbing and Electrical. They covered Willmott Dixon as a business, personality profiles, personal branding, company branding and recruitment processes; how to stand out in applications and the job opportunities soon available at Willmott Dixon.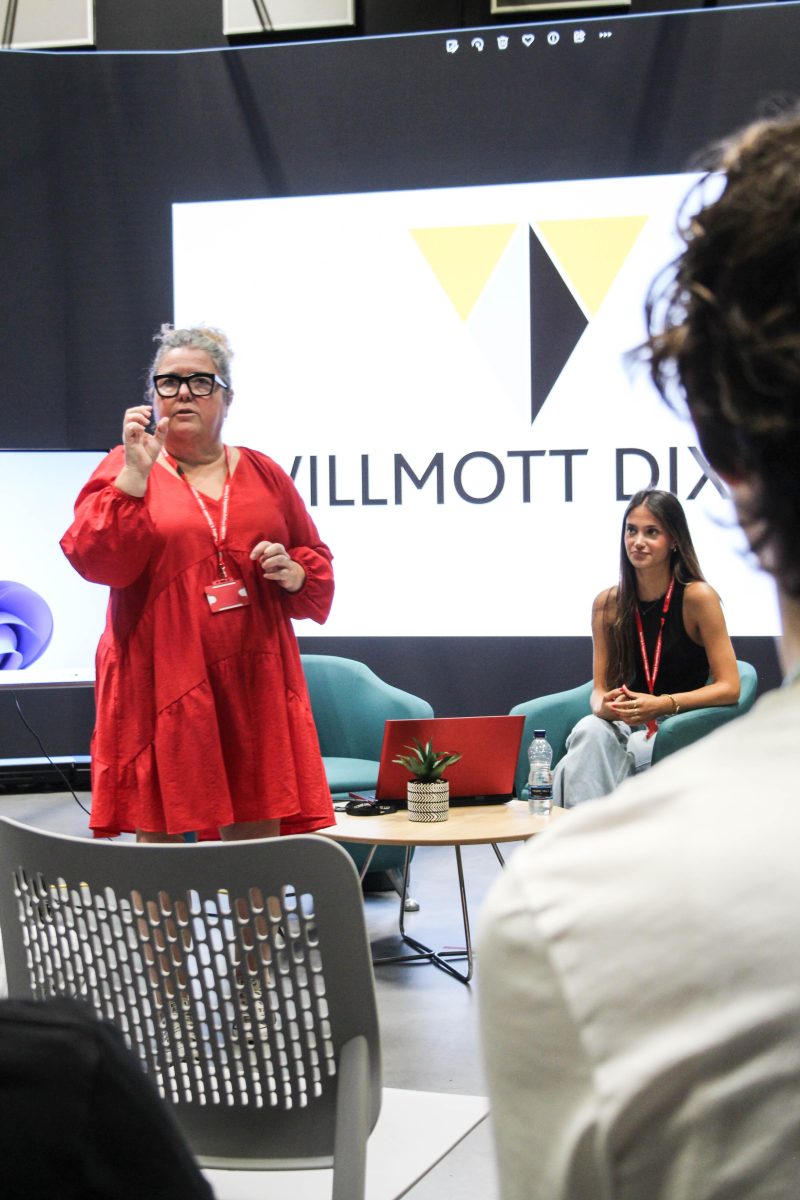 They spoke about the importance of working hard to gain the correct qualifications; English & Maths being highly important and how to showcase these skills in a unique way that separates them from the rest. LinkedIn was a popular topic that the learners were encouraged to start using, to build a professional profile to start networking and connecting with other professionals.
Natalie Sidey explained to the learners that confidence is key and said, "Opportunities can come from anywhere; you just have to be brave enough to be able to cease those opportunities".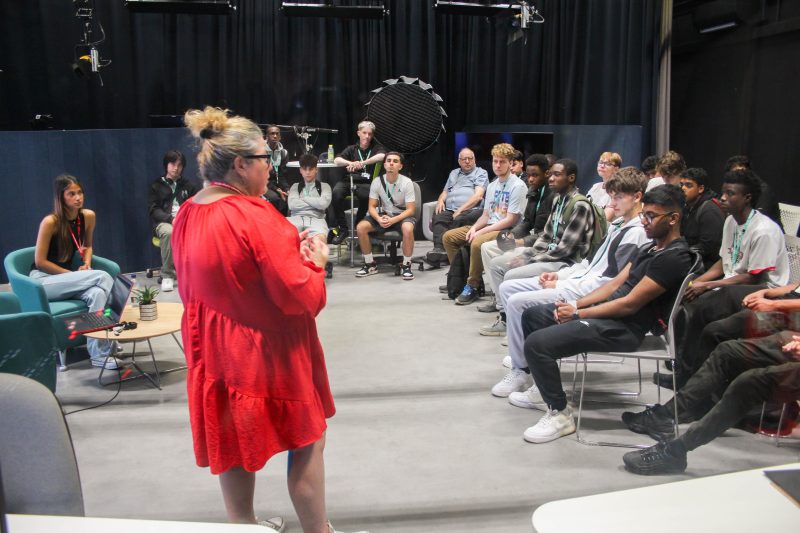 Willmott Dixon is a privately-owned construction and interior-fit specialist group, with 2,500 employees, who are passionate about delivering brilliant buildings, transforming lives, strengthening communities and enhancing the environment for future generations.
Willmott Dixon has an incredible Management Trainee Programme, with over 750 applications a year and only 8 applicants accepted, our learners got to understand more about the 5-stage process and the competition.
The learners got to take away a lot of valuable information in the sessions, many who were fully engaged in conversation with Natalie and Tanyel during the sessions, understanding more about the company, Apprenticeships and the local opportunities available to them.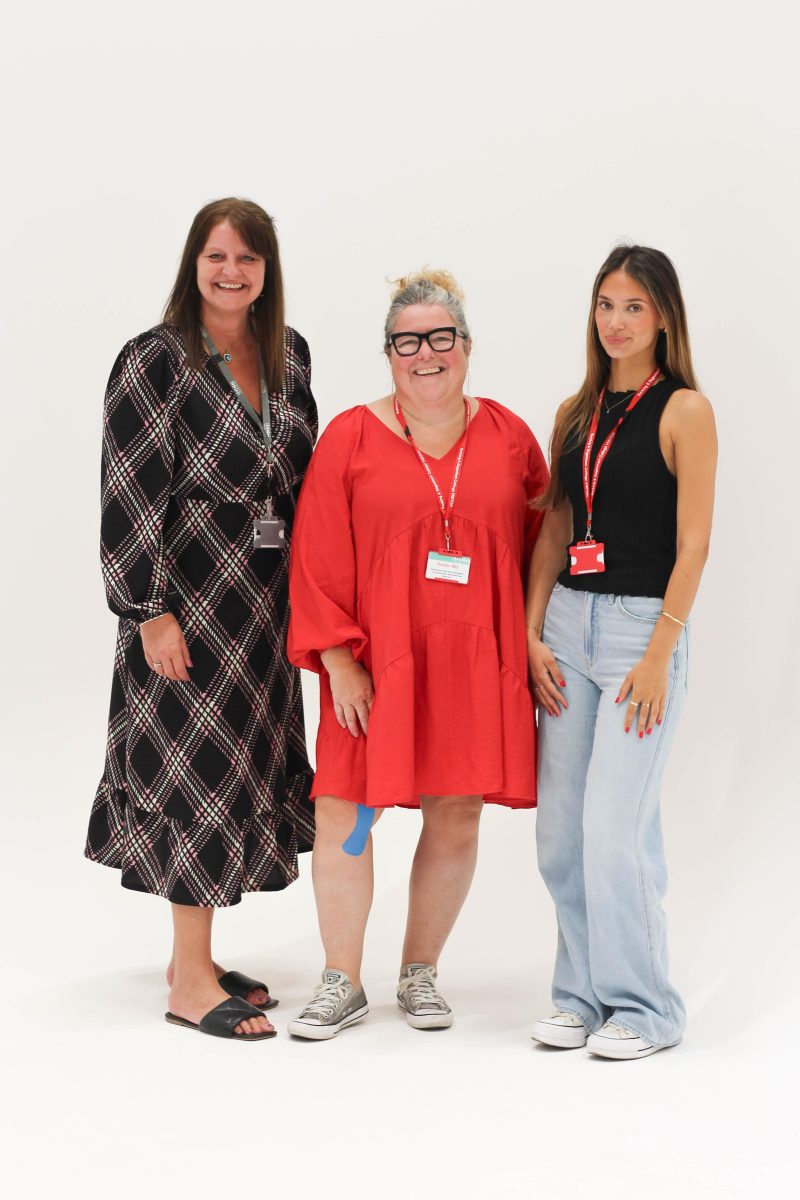 Hayley Price, Business Development Manager at BDC said, "Willmott Dixon is a leading company in the construction industry. Natalie Sidey manages the social responsibility within the company and is amazing at involving the local community. Today, Natalie spoke to our Construction, Plumbing & Electrical students, helping them learn how to showcase their unique selling points, to succeed in future career recruitment processes. Having this relationship with Willmott Dixon is incredible, to be able to open doors for our learners and highlight the collaborate work with external companies. Thank you very much Natalie, Tanyel and Willmott Dixon for providing a great experience for our learners."
If you would like your company to come in and offer industry talks or workshops, or if you're a company considering Apprenticeships or T Levels, please contact Hayley.Price@bdc.ac.uk for more information.