31st October 2019
Barking & Dagenham College held a spine-chilling Halloween event
Barking & Dagenham College held a spine-chilling Halloween event last Thursday with spooky looks created and creepy characters acted out by the students themselves.
They held a Halloween fashion show which showcased scary Halloween looks including makeup by media makeup students, hair styles by hair students and accessories made by the fashion students.
Also, fellow students could take their chances in an 'escape room' set in a hospital psychiatric ward; media- makeup students created makeup for the 'escape room' characters and performing arts students brought the characters to life in the darkness of the ward through improvisation. They offered those entering clues on how to escape the room their worst fears!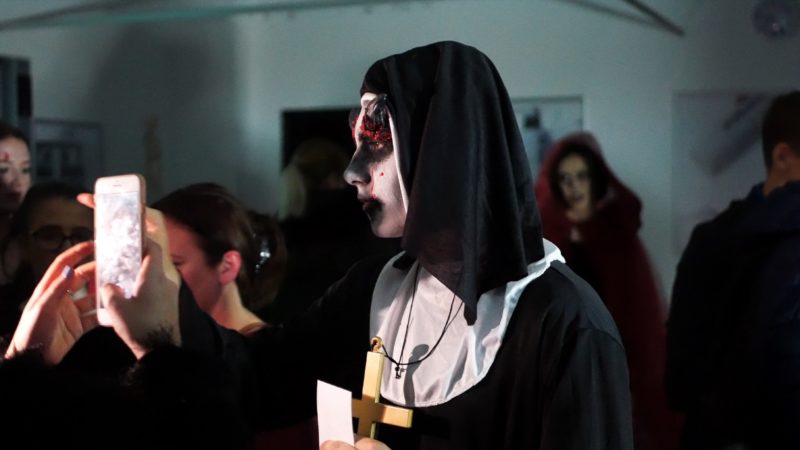 Media makeup tutor Sally Jarrott said: "It was a fantastic event that showcased a range of media makeup, hair, fashion and performing arts skills. I loved seeing the students work together as a team to create some amazing looks. We had a great turn out with over 100 guests coming to watch the show or experience the escape room. I am so proud of all the students that took part!"
Tania Edwards, performing arts tutor added: "This was great work experience for the students; many famous attractions such as museums, galleries and castles use performers to bring the world to life to enhance the experience. The students really enjoyed it; everyone loves to be scared!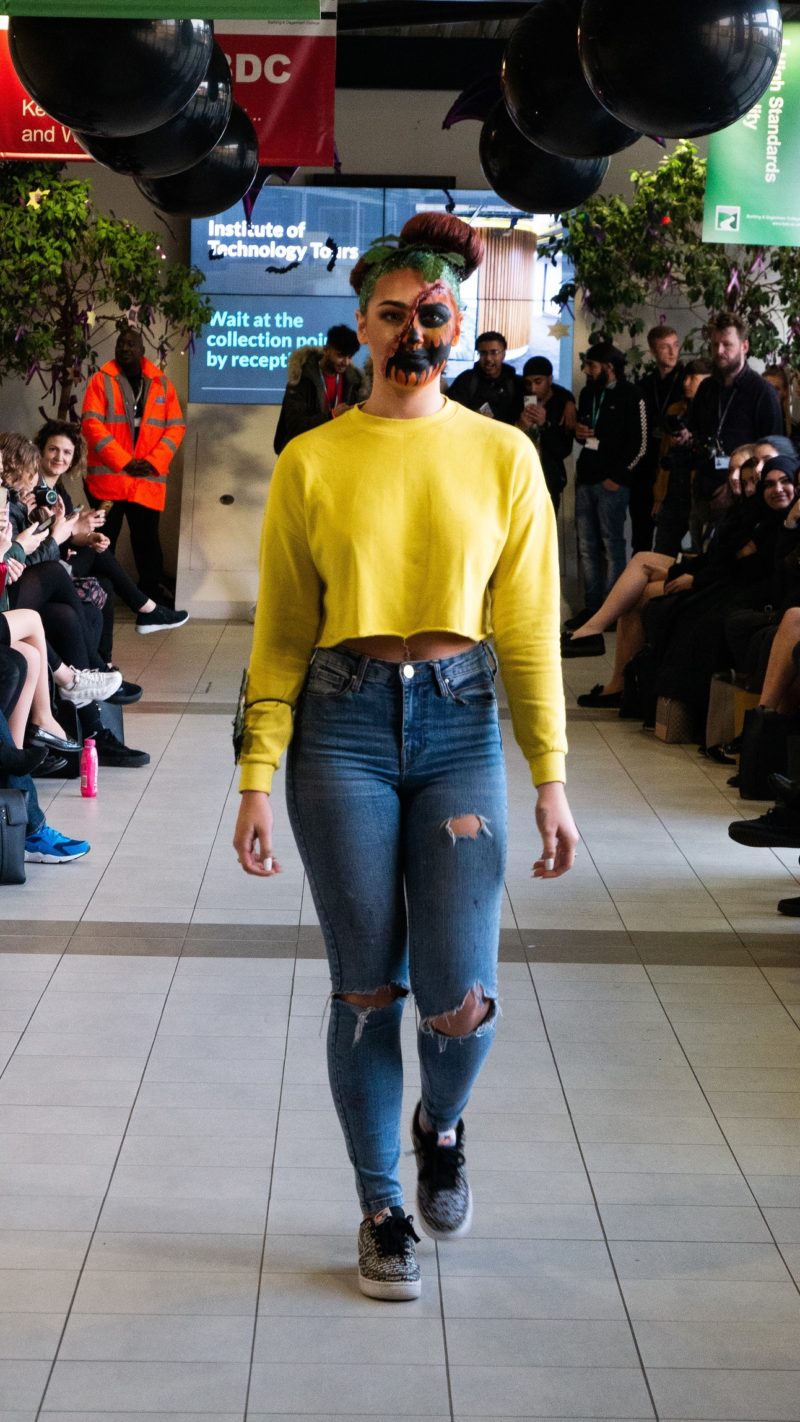 Media makeup students Leoni Varnava and Chantelle Greenfield enjoyed working on the event, saying: "We loved creating the looks for our event. It was even better to see our looks come to life! Taking part in it was valuable and fun work experience and we feel more prepared for work in the industry now."