15th October 2021
Students took to the stage as part of Black History: Past, present and future, at the Broadway Theatre in Barking.
The free event brought together artists, musicians and influential speakers for a whole day of activities, from panel discussions, artwork and performances to celebrate black history.
It was a chance to hear about the history of African music, artistry and traditions, with a focus on how these continue to influence contemporary culture and society. The event was curated in partnership with Love Music Hate Racism and the Adult College of Barking and Dagenham.
Our performing arts students performed two pieces. The first titled 'First generation of the revolution' and the second 'Black history through the decades,' were well received by the audience, while music students performed in a MOBO 'The Best Of' showcase. In other areas of the Broadway, students created stunning outfits fit for any Notting Hill Carnival appearance, while others created artwork and put on displays for audiences to look at and engage with.

The students did a fantastic job. They've all been so passionate about putting on the show and their hard work definitely paid off. It's such an important event to be part of and they have all really enjoyed it. We are very proud of them.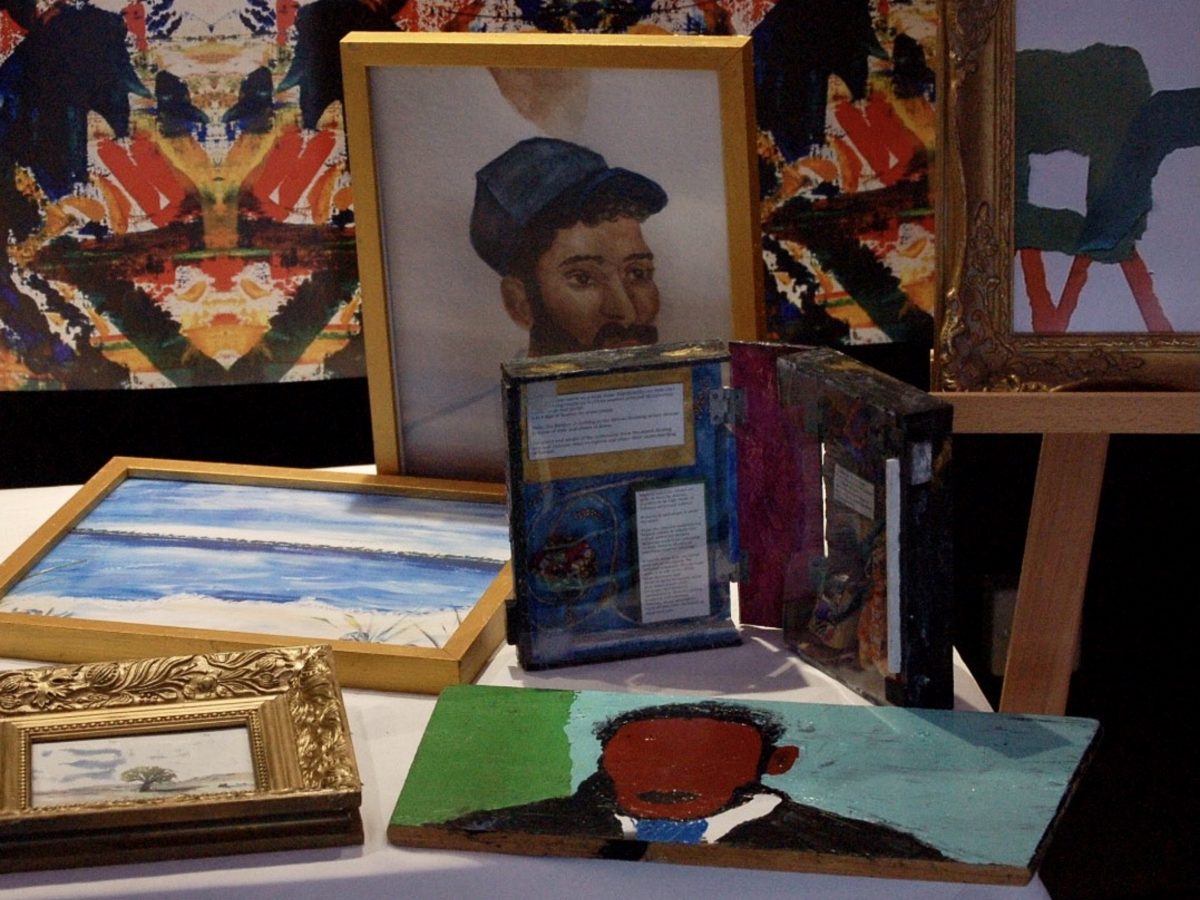 Artwork for Black History: Past, present, future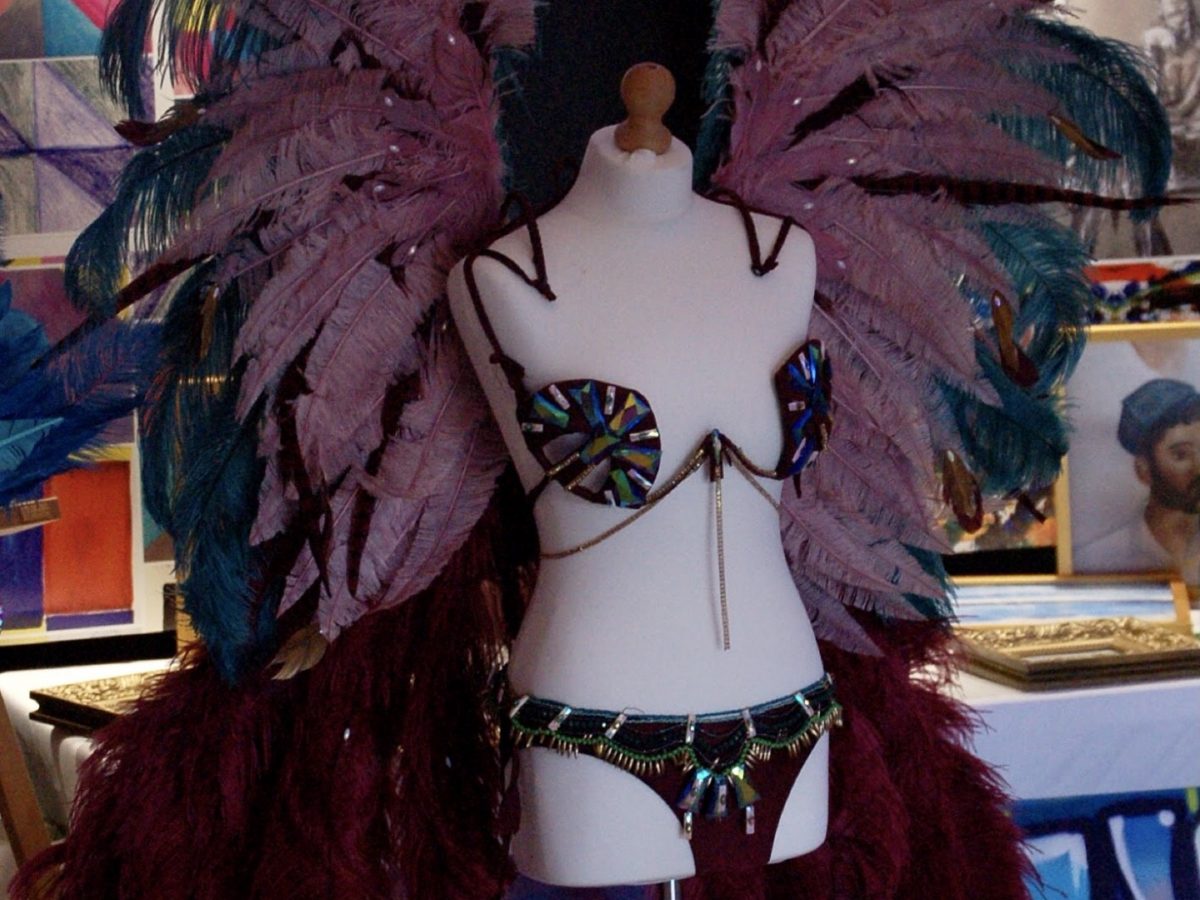 Fashion display for Black History: Past, present and future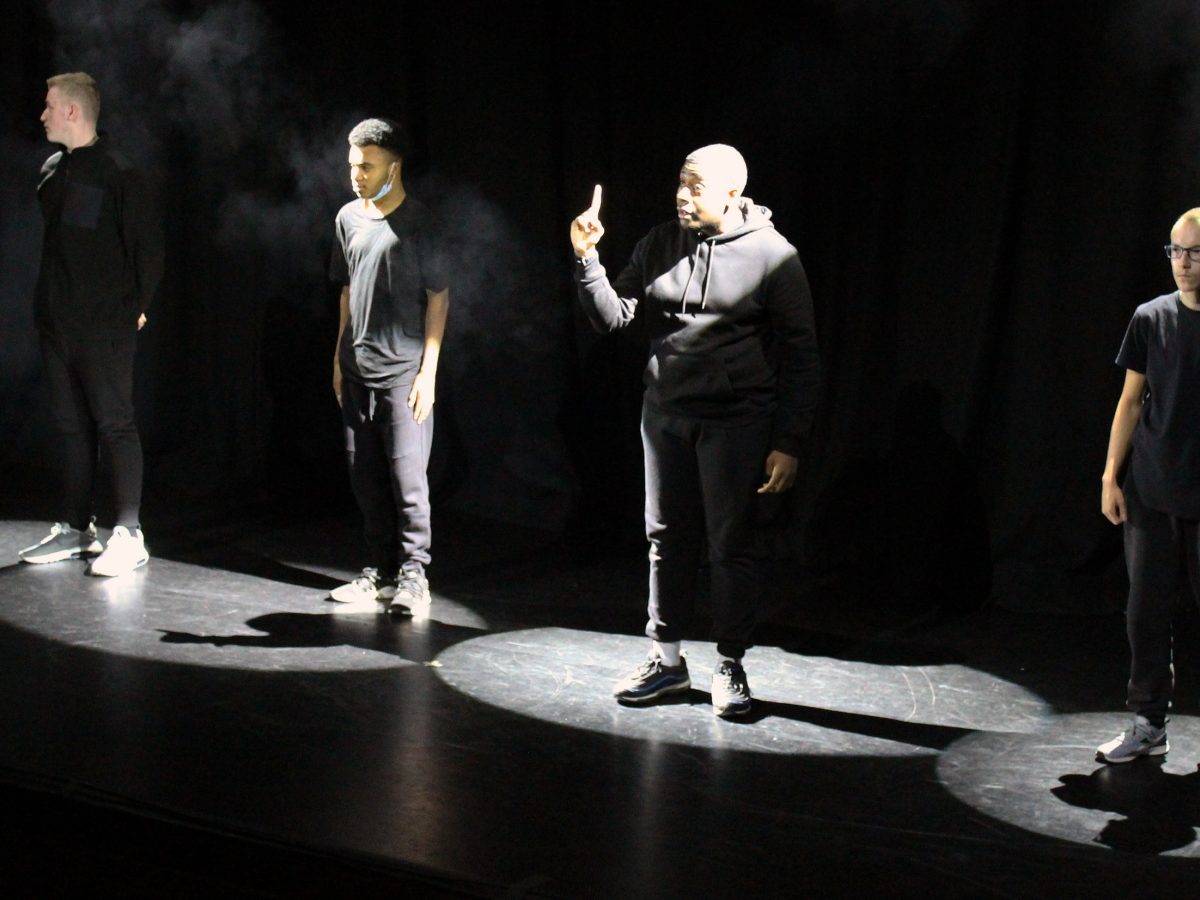 Performing arts students in action at Black History: Past, present and future
Photos by Richie Lacey.