11th March 2022
Students from Barking & Dagenham College got the chance to hear from industry experts and take part in competitions on Inspiration Day.
The College hosted its annual 'Inspiration Day' on the 9th March, during National Careers Week. It is a day of events and activities for all of its students. Activities included master classes, Q&A sessions, workshops, have-a-go sessions and challenges, as well as a series of competitions judged by industry experts.
Visiting employers included Leah Clarke, co-founder of Barney Bears Nursery. Childcare students had the opportunity to hear about the former Barking & Dagenham College student's inspiring journey in the childcare industry. Leah and her business partner, who met while studying at the college, now have a successful chain of four nurseries and haven't looked back.
We opened our first nursery in 2004 and I still jump out of bed every day with excitement. If you're passionate, motivated and committed to pursuing your dream, go for it. If I can do it, so can you. You've got a fantastic opportunity here at Barking & Dagenham College.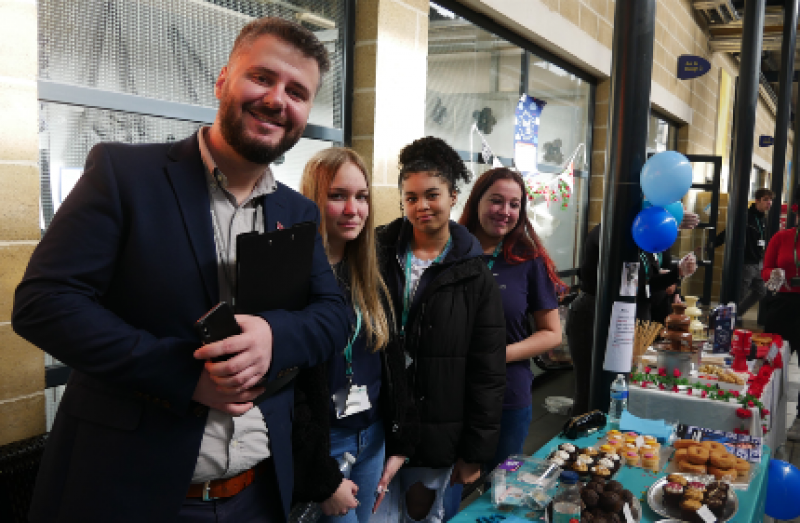 The series of industry talks allowed students to hear all about the work employers do and about the opportunities to progress into the careers of their choice.
As well as the talks, students took part in a number of competitions, which culminated in an Awards Ceremony with prizes to congratulate all the winners and runners-ups of the day.