13th March 2023
Female students from BDC took part in a plumbing competition this week, as part of the celebrations for International Women's Day.
The young women, who study at the College as part of their Apprenticeships, joined other female plumbing and electrical students from across London to compete in a series of industry-standard tasks set at Lewisham College and kindly sponsored by ESG Limited.
The competitors had a set amount of time to complete their work, which was then judged by professionals from the electrical and plumbing sectors. The students then got the chance to attend an awards ceremony, where they were all congratulated on their hard work.
Their talent clearly shone through, with the students achieving a first and third ranking in the competition!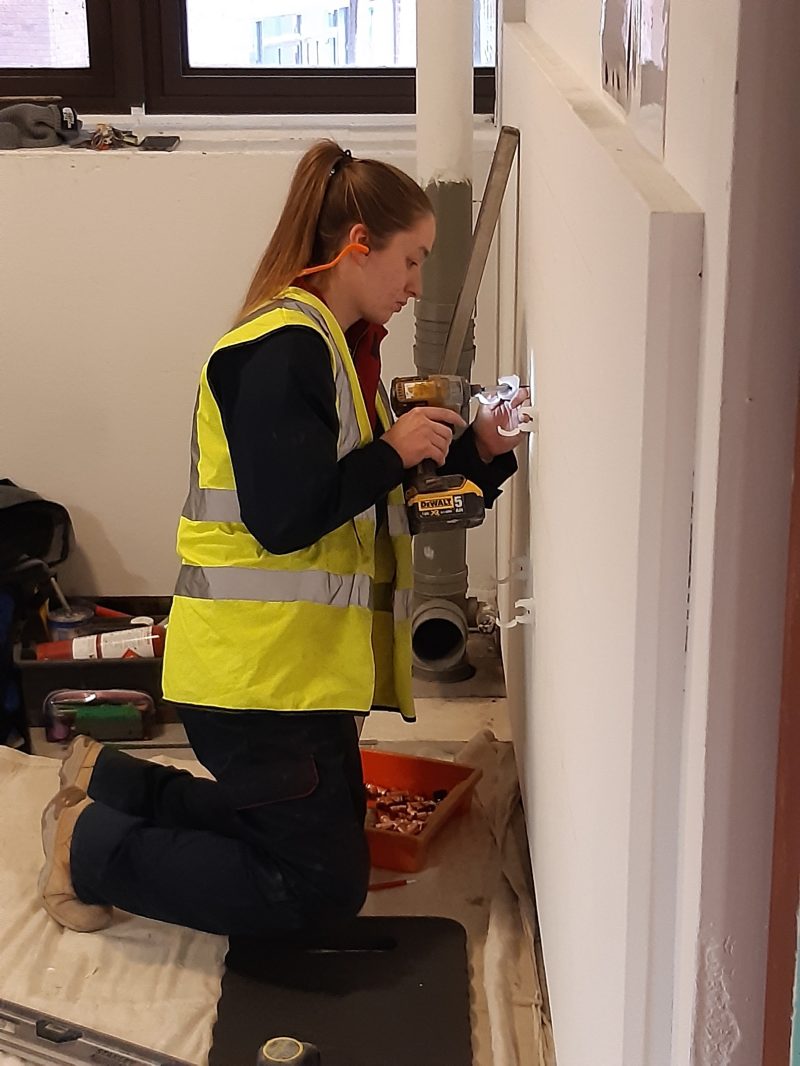 Plumbing Apprentice Daisy Turner, 23, who was awarded first place said: "I couldn't be happier with the result of the competition. Coming first place and winning a tool kit was a huge achievement."
While Taya Brooks, 18, commented: "This was my first competition and I'm so happy I got to take part. It was a unique experience where you could see what you could actually manage to achieve by yourself."
Fellow Apprentice, Darcy Brohan, 18, took third place.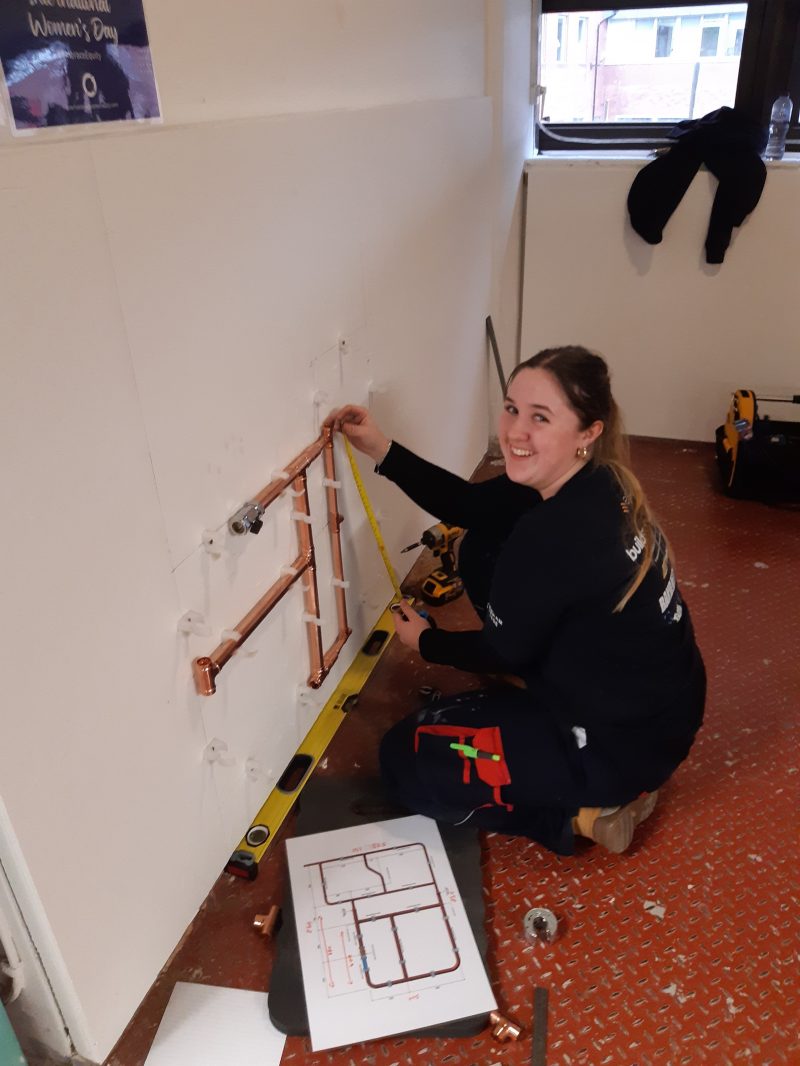 Plumbing lecturer Lee Regan added: "I think the competitions are a great opportunity to showcase the incredible skills that our students have learnt as part of their course. It was in a challenging setting, which pushed them to work under pressure. They all were great and real ambassadors for the College. They kept their workstations clear and did everything that was expected of them. I'm incredibly proud of what they have achieved, and we are looking forward to participating in more competitions in the future."

The event was a great way of celebrating International Women's Day and encouraging more young women to pursue a career in these sectors.