9th November 2023
One of our tutors has been helping a team of learners prepare for the largest international skills based competition there is - WorldSkills.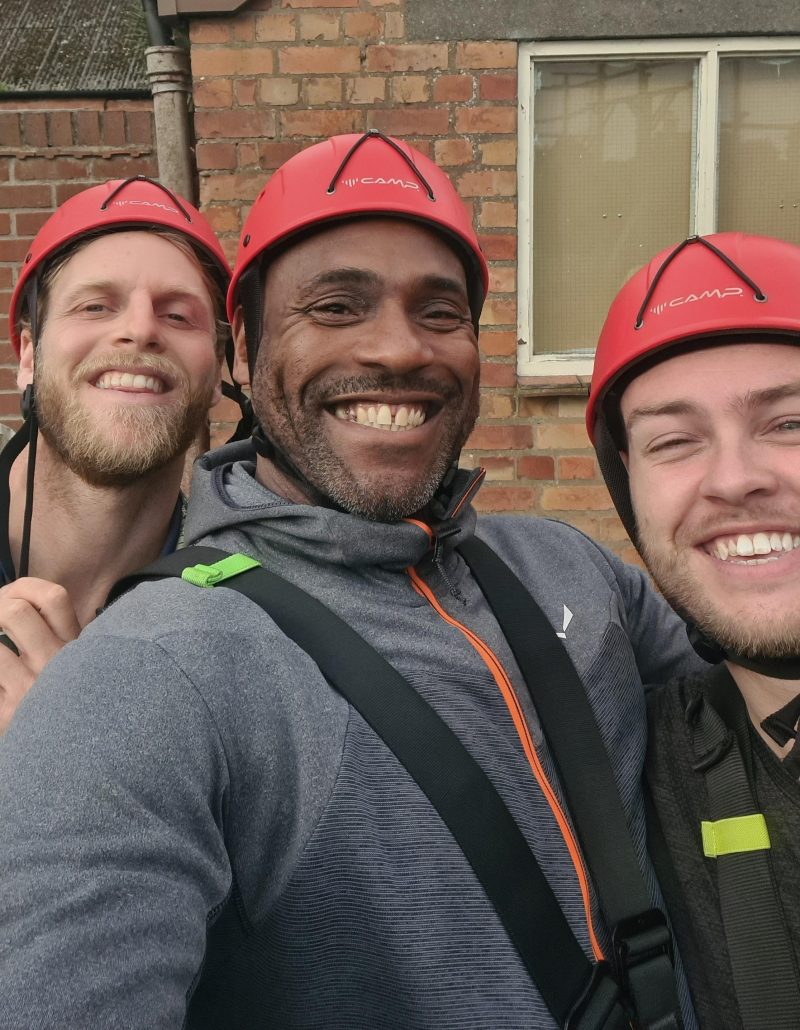 Errol Seaman, is a Teaching Development Manager at the College, but for the last four years has also been a Performance and Wellbeing Coach for WorldSkills UK.
WorldSkills UK supports young people through world-class competitions-based training, which culminates in national teams testing their skills against other nations in the biennial 'skills olympics', WorldSkills.
The UK currently has a squad of around 60 young people, from across the UK. They are all getting ready to compete at WorldSkills which is being held in Lyon next year. They will be competing in skills ranging from cooking to IT, digital construction, robotics and cyber security. As part of their training, last week the squad attended a boot camp at Beaumanor Hall in Loughborough.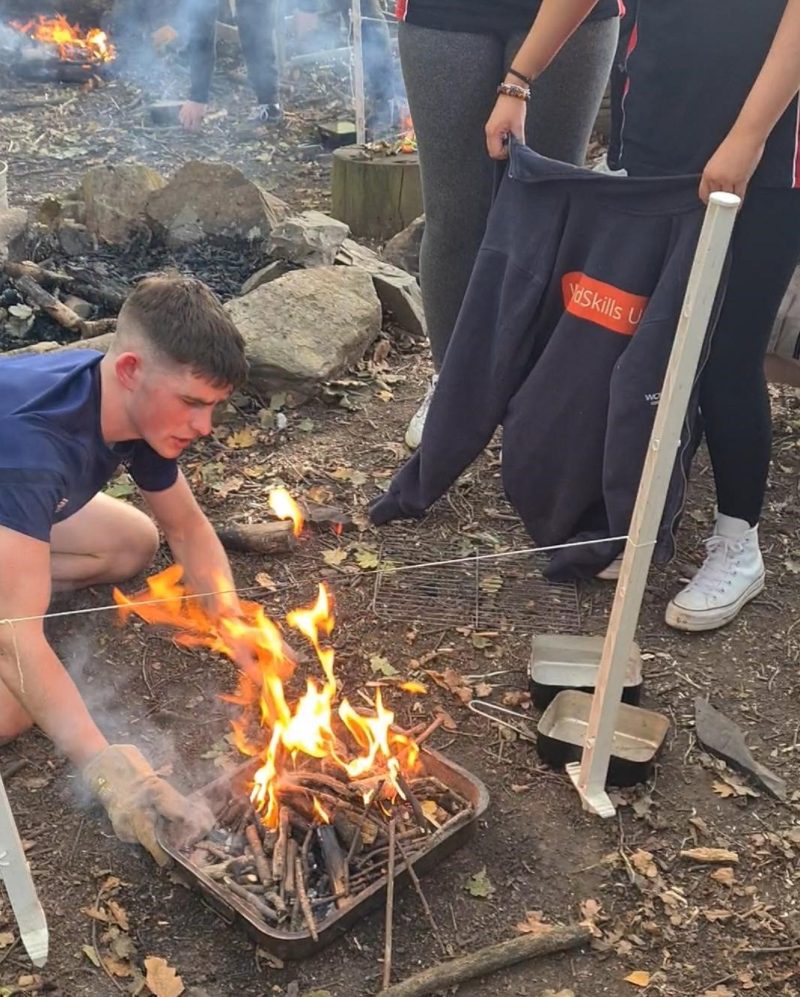 During the event Errol helped the squad complete challenges such as high ropes, bush craft skills, archery and orienteering. All of the activities were designed to test the squad members resilience, teamwork, ability to conquer their fears and teach them how to remain calm under pressure.

As Errol explains: "When you are taking part in competitions there is a lot of pressure. You're having to perform to the best of your ability, to world class standards, under a time limit and in front of a crowd. That can be tough for anyone, so we want to make sure the squad is really prepared for that. It was such a great event. The squad really got into the activities and had fun while they were learning really important skills."