31st March 2023
BDC's learners with Special Educational Needs and Disabilities (SEND) football team has secured a place in the national finals.
The team, who won the overall competition last year, will be representing the College at the Association of Colleges National Championships, in Nottingham on Friday 14 April. They will be staying for two nights at Nottingham University and will be the only London-based team represented at the finals.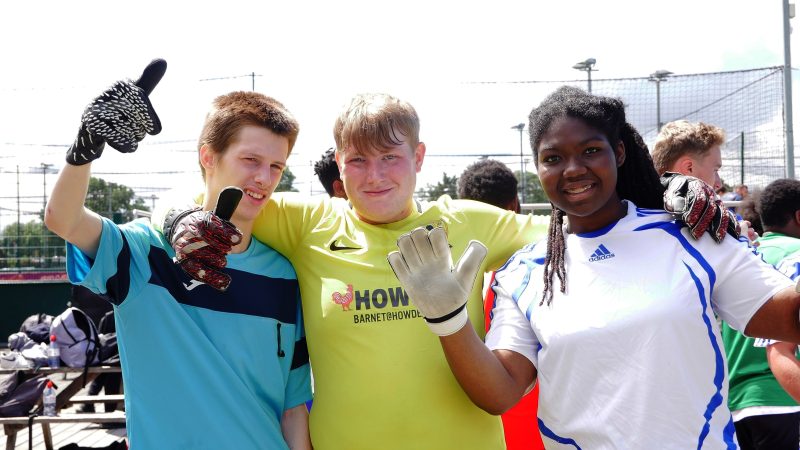 The mixed-gender team is made up of students from various subjects and practices at the college, outside of lesson time. Staff members Daryl Hanson and Kai Brown run the team after college hours and during the holidays, twice a week.
Team manager Daryl Hanson, Student Mentor says: "We're so proud of our team. They will travel to Nottingham and stay for two nights, which will be an exciting opportunity for them. Fingers crossed they will bring home the trophy!"