10th February 2023
Our Beauty Therapy students got the chance to learn what the beauty industry is all about, during a visit to Clarins.
The 16 Beauty Therapy students visited the Clarins Spa at House of Fraser, Lakeside, to hear from Clarins staff about what they do, and watch the experts as they carried out Clarins treatments.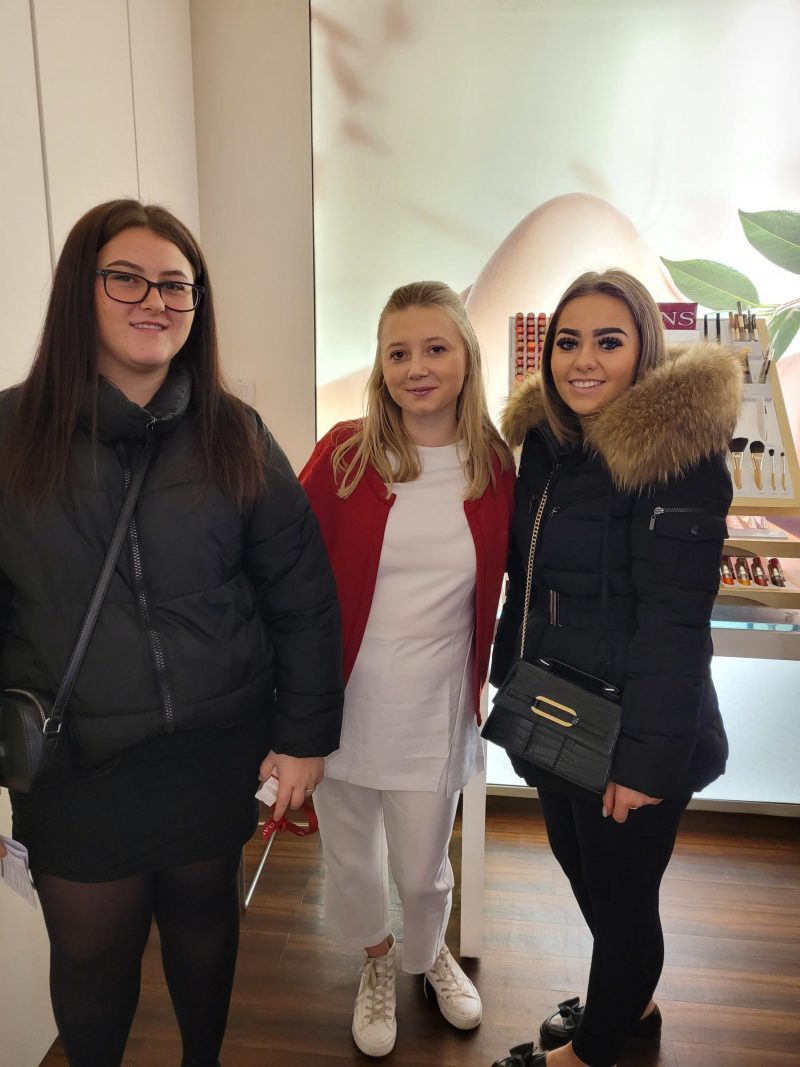 It was a chance for the students to gain a real insight into the life of a spa therapist and learn about topics such as the importance of customer service and the business elements of managing treatments.
There was also the opportunity for the students to ask the staff lots of questions about the industry and they were given lots of hints and tips, which will be really useful as the students prepare to get their first jobs in the industry. There was even the chance to test the products, with the students learning about the benefits of each one.
Sarah Harris, Beauty Lecturer at Barking & Dagenham College said: "It is a privilege to be able to work with such a prestigious company such as Clarins. It really gives our students valuable industry experience. The excitement and motivation it generated on the day was fabulous - it was really inspiring for them."