23rd May 2023
Barking & Dagenham College Wellbeing Programme
As Deputy Principal at Barking & Dagenham College (BDC), I am deeply honoured to be part of an organisation that recognises the significance of staff wellbeing, and I am thrilled to share the pioneering steps we have taken to prioritise this within our college.
Recognising that our people are the driving force behind our success, we have launched an innovative wellbeing programme, as part of our commitment to becoming a "truly great college". Today marked the exciting beginning of a transformative six-week programme that engages every member of staff, fostering a culture of understanding, support, and personal growth.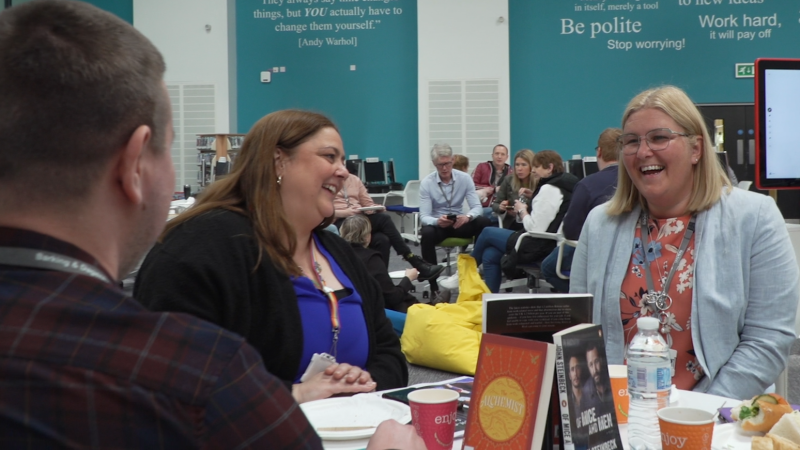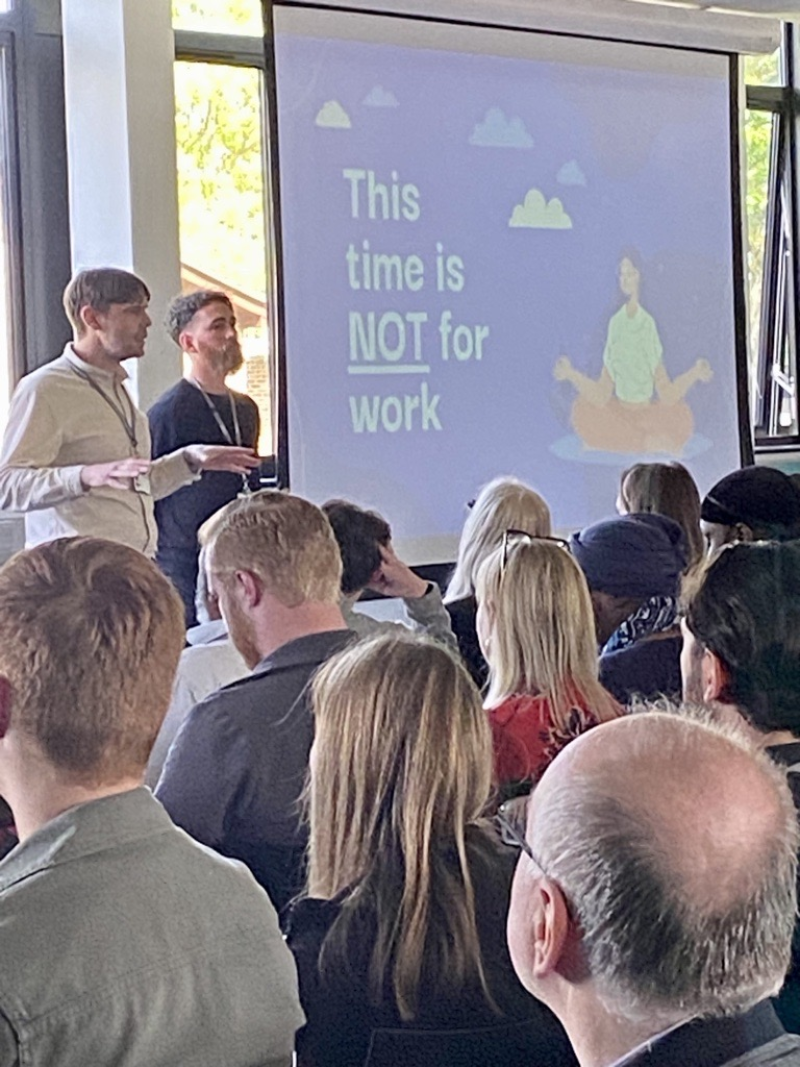 We are deeply committed to creating an environment where our staff members can flourish, both personally and professionally, in alignment with our core values of respect, passion, collaboration, and innovation. Our comprehensive wellbeing programme represents a transformative shift in our organisational culture, placing the utmost importance on the wellbeing and fulfilment of our dedicated teams.

We've designed this programme to recognise and address the diverse needs of our staff members, encompassing mental, emotional, and social aspects. We all experience the impact of mental health in some capacity, and it is vital that we address any issues or concerns in a supportive way. By fostering empathy and providing tools for stress reduction, we empower our teams to perform their roles, while also prioritising their own mental wellbeing.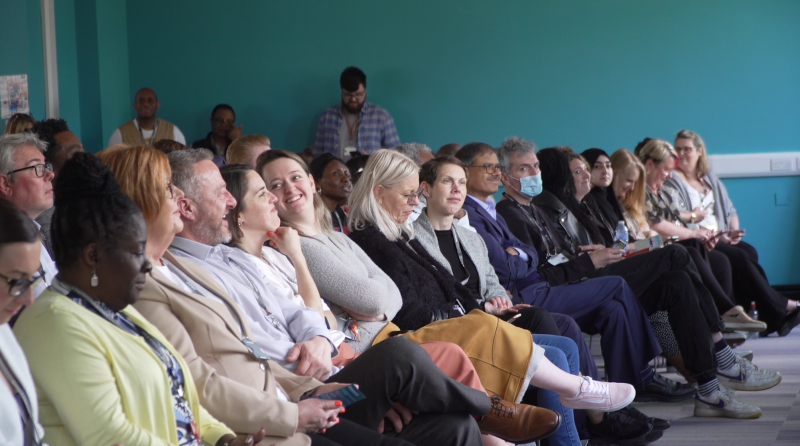 The introductory phase launched this week, centres around promoting awareness and understanding of neurodiversity while equipping our staff with effective stress management techniques. By embracing mindfulness, we plan to cultivate a culture of presence and awareness, enhancing our ability to support one another and provide exceptional education to our students.
At BDC, we want individuals to feel safe, to share their thoughts, concerns and suggestions without the fear of repercussions. We encourage honesty and constructive criticism to drive growth and improvements within our teams, college and community. This honest and open communication also raises awareness of the various functions within our college, fostering unity and shared understanding among staff members.
The impact of this ongoing work will be seen college-wide, positively impacting our staff and students. By investing in people to grow and develop both professionally and personally, we establish a solid foundation for excellence and success. Through this programme we will empower our staff to thrive, enabling them to create vibrant and dynamic learning environments amongst many other things. Together, we strive to build a community where everyone feels valued, supported and encouraged to achieve their full potential, ensuring that our college becomes a beacon of excellence in further education.
I take immense pride in advocating this all-inclusive project, carefully crafted by our college teams to ensure that each person feels respected and supported. Through our innovative programme, we demonstrate our unwavering dedication to nurturing our greatest assets – our people.
Jason Turton, Deputy Principal Curriculum & Quality