24th January 2023
Former Barking & Dagenham College students returned to feature in a video about BTECs.
Featuring in the 'BTEC Works' video, the alumni chatted about the great experience they had doing BTECs and what it's meant for their future careers.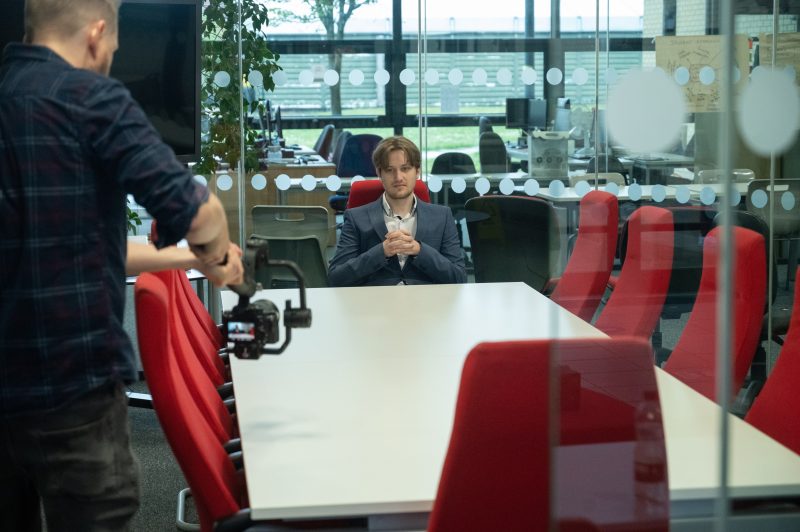 Edward Flack secured triple distinctions in his BTEC in IT - the highest grades possible - and with that, secured a degree apprenticeship at Ford. He's flourished at the company and is now a software engineer. Edward says: "Doing a BTEC was a brilliant choice for me, and I would definitely encourage other people to do it."

Former BTEC construction student Charlie Rozee got to do a degree apprenticeship at construction fit out firm, ISG and credits his BTEC for where he is now, "Without my BTEC, I simply wouldn't be where I am now, it's as simple as that. If I'd never come to Barking & Dagenham College to do the construction BTEC, I would never have been put forward to do work experience and I would never have got the job."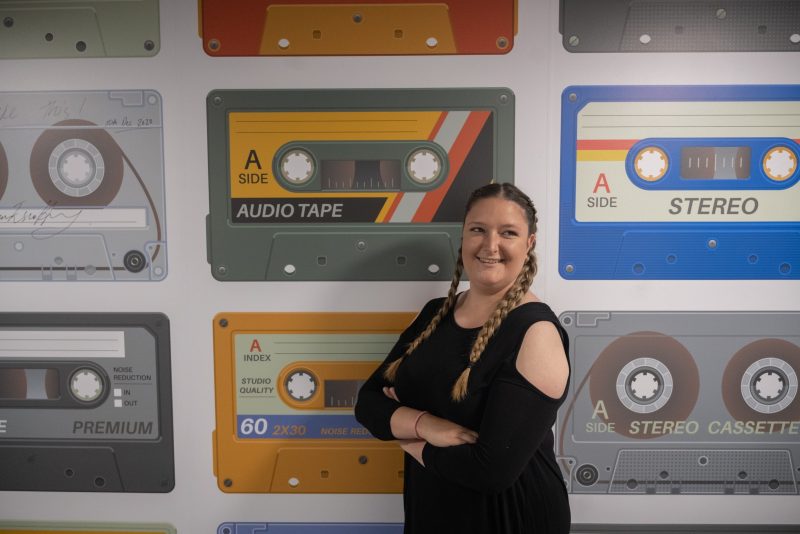 Genna Holliss went to Barking & Dagenham College as a mature student to study for a BTEC in graphic design. She went on to study Creative Computing at Ravensbourne University and obtained a £10.5K Amazon Futures bursary. Genna says, "Coming back as a mature student really enabled me to give it my all."
Joshua Rodwell, who studied media explained what was good about his BTEC, "The tutors at the college make it really interesting from a student's point of view. You do it yourself, with help along the way. It's so much more hands-on and that's why I think you learn so much more. It's not just theory, you're actually there, doing it."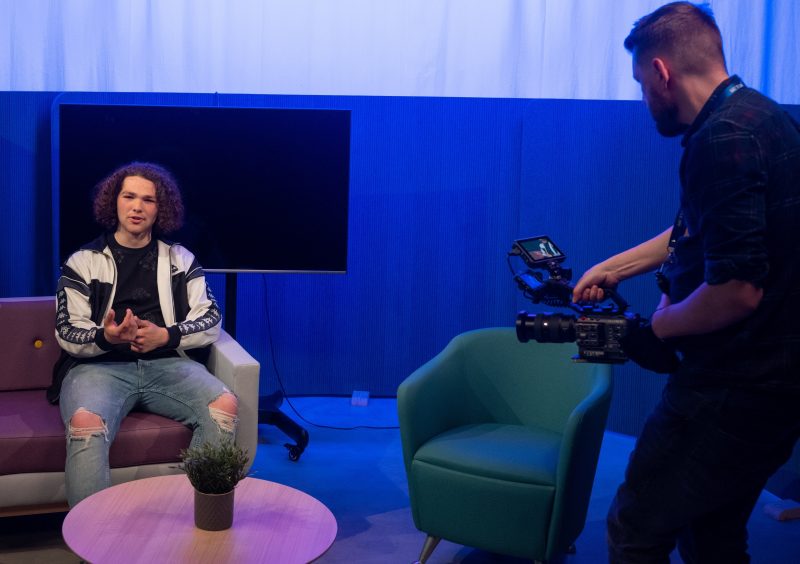 Having studied at the college over twenty years ago with his friend Idris Elba, Shaun Escoffery, BTEC performing arts alumnus and R&B singer, songwriter and West End star said: "Doing my BTEC in performing arts really expanded my horizons."
The video was commissioned by Pearson and students and staff at Barking & Dagenham College assisted with its creation; student ambassadors acted as assistants/runners, animation students provided animations which were include in the film and media students filmed some of the footage.
You can view the video here: https://youtu.be/DJKvyV9GmWo