5th June 2023
Film students from East London Institute of Technology, part of BDC, were given the chance to work on the set of a new promotional video.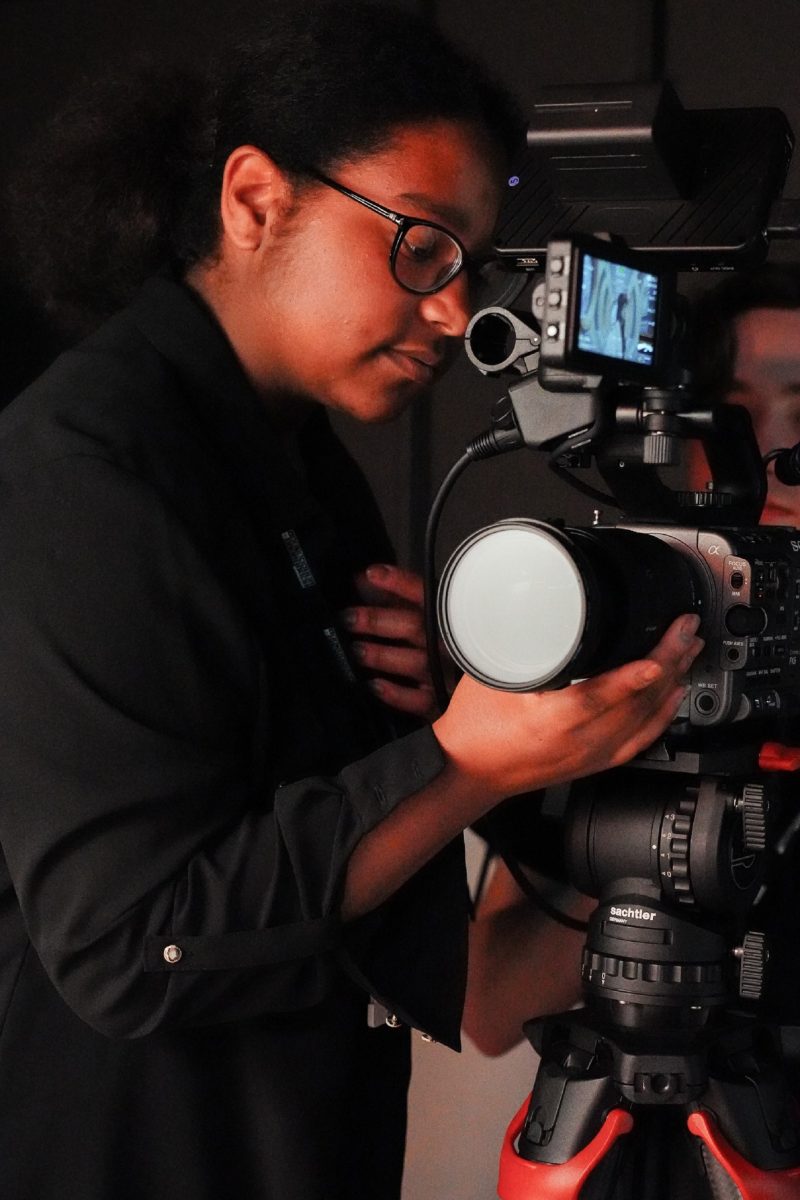 The five students were invited to work on the film produced by Dot Dot Fire, an educational video game developer who creates games which teach the important life skills that every young person needs to succeed in real life, such as financial literacy.
Filmed at BDC's own Film Studio, on the day, the students jumped at the chance to become gaffer, camera assistant, camera operator, lighting assistant, script supervisor and sound recordist.
Dot Dot Fire's promotional video is to be shown at their flagship event: the Money Wise Challenge - the UK's only financial literacy e-sports event, where 700 school children across London will gather at the ExCeL to learn lifechanging money skills. The film is set in 3050, the futuristic city of London which has been mysteriously afflicted by the Cost-of-Living Curse. London's citizens are unable to afford basic needs like food and heating and people are losing their jobs. In the film, the Dot Dot Fire Taskforce has been commissioned to defeat the curse.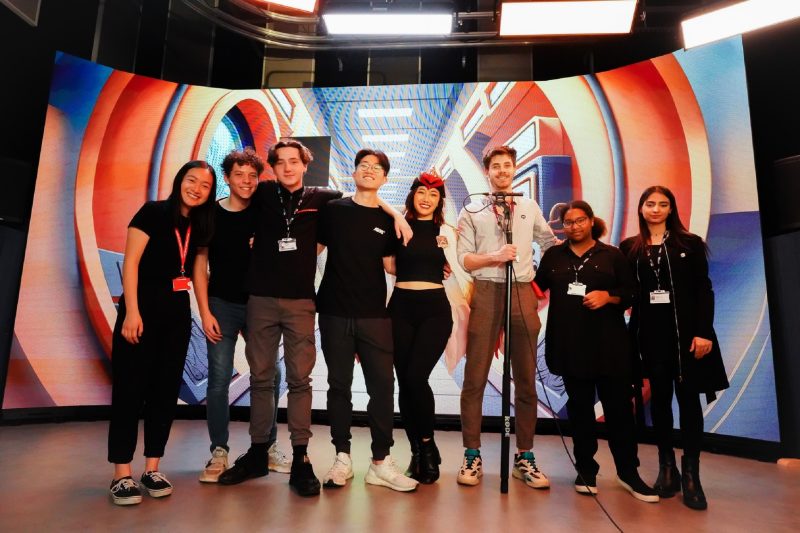 Taking part provided valuable work experience for the students. The day was also a chance for the students to ask questions and hear from Dot Dot Fire staff including Grace Yu, Justin Cheung and Sabrina Au, who could tell them about the industry and help the students as they carried out their roles.


We were deeply impressed by the students' professionalism and eagerness to learn – their energy really transformed the set! As an enterprise powering social innovation, Dot Dot Fire has always invested in the talent of young people. Our ongoing partnership with the East London Institute of Technology has allowed us to unlock the true potential of the future generation.
The production was really inspiring; Justin was an awesome teacher and director / cinematographer who explained a lot of technical aspects and it truly inspired me. I feel excited about pursuing a career in this industry!