The Reach Supported Internship Programme is a one year preparation programme for students with learning disabilities and autistic spectrum conditions.
It is aimed at students who have an Educational Health & Care Plan, aged 16-24, are in their last year of education and whose goal is competitive employment.
This programme is a combination of classroom instruction, career exploration and hands-on skills training. The learner will work with a team that includes family, an instructor and a supported employment specialist, who will all support the learner to gain the necessary skills required for sustainable employment.
The programme runs over three days; two days in the workplace and one day at college working towards a Customer Services Qualification. The young person will work across three departments each on a 10-week rotation, supported by a job coach on-site. They will gain experience of different job roles and workplace skills needed to succeed, with the ultimate goal of paid employment and independence.
Benefits to interns
• Competitive, transferable and marketable job skills
• Increased confidence, independence and self-esteem
• On-site and individual support and instruction
• Access to potential sustainable employment
Contact us to discuss specific Supported Internship opportunities.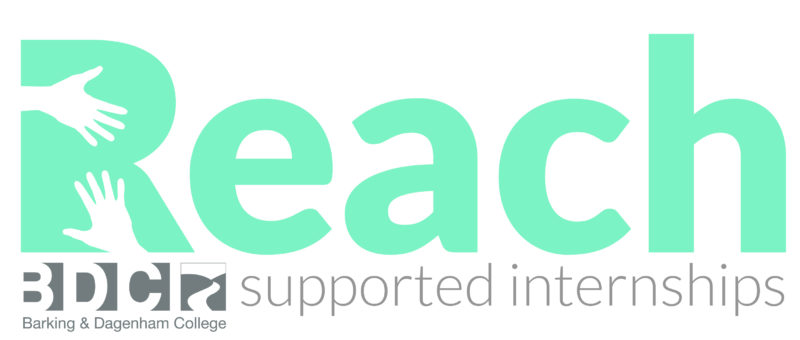 Reach Job supported Internships