eSports (Now Enrolling)
Are you a gaming fanatic? Do you love everything about technology and are passionate to make a career in this exciting industry?
We're one of the first colleges in the country to offer a new eSports course that can prepare you for a career in gaming.
Interested?
You'll study a Level 3 BTEC Diploma in eSports Business and Industry Knowledge and Tournament Organisation.
This course is for serious gamers, coders, You Tuber's or animators, who not only game, but who want to develop the knowledge and skills needed for a business, event planning or administration role in the games industry.
You'll be able to perfect your skills as a member of our elite gaming team and take part in national competitions and leagues, in partnership with our sponsor Esports Insider, one of Europe's leading gaming companies.


Esports Insider
we have a working partnership/sponsorship from Esports Insider https://esportsinsider.com/
They're one of the leading esports industry focused platforms worldwide and feature the latest news stories, opinion pieces and interviews with those making waves in esports. They publish across social channels, and have a twice weekly newsletter, the ESI Dispatch.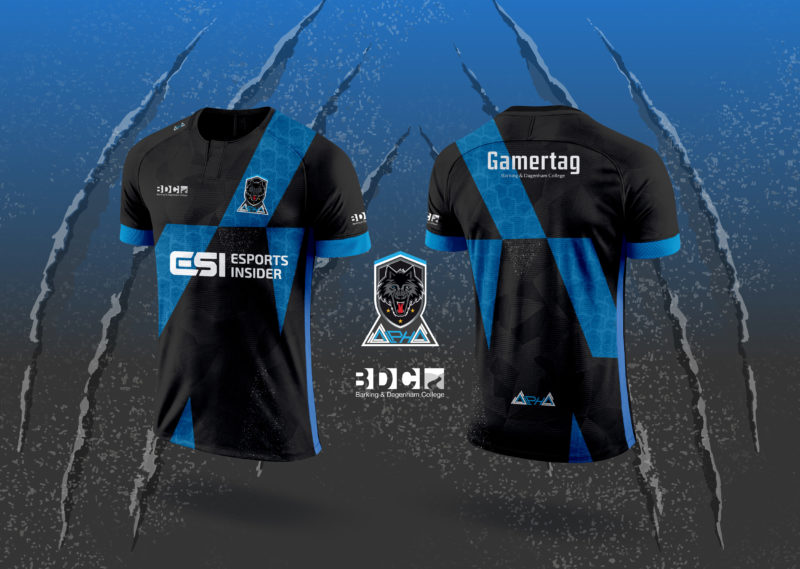 Added extras
We're building our own gaming arena with state of the art equipment, which will be located in the new East London Institute of Technology, only one of 12 in the country.

Our elite team will compete in multiple leagues such as Rocket League, Overwatch, Fortnite and League of Legends. We also have access to professional gaming teams and players, who have shared their advice and support with us.

Apply now: