Following on from our first-year course, this programme will build on your skills and give you a deeper understanding of the carpentry trade.
If you're looking to progress even further with your studies, then this is a great transition programme to help prepare you for studying T Levels.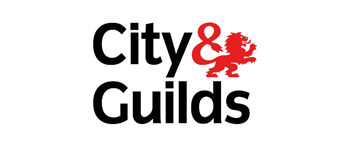 Our General Carpentry and Joinery subjects are:
Communications
Job planning
Geometry
Materials and components
Timber technology
Mechanics and adhesives
And our Construction Site Procedure topics cover:
Site practice
Communications
Site measurement
Temporary work
Machine and powered hand tools
Floors
Roofs
Panelling partitions
Doors and screens
Stairs
Job planning
Workshop organisation
Joinery components
A mix of theory and practical tests.
For each course 'unit', theory tests are taken when you and your tutor feel you're ready. Practical tests follow on.
Our practical tests are monitored by a City & Guilds Verifier.
You will need to have GCSE Maths, English Language and two additional subjects at grade 3 (D) or above.
As part of the application process you will also be asked to explain why you want to study this course, so that we can ensure any course offer made aligns to your career goals.
For entry onto this course, you'll need to have passed Level 1 of the Diploma, or equivalent.
With your nationally recognised qualification at Level 2 you can move straight into a job or apprenticeship. As an apprentice you could also continue your studies at Level 3.