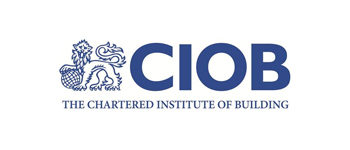 Planning Construction Works (Planning techniques etc)
Organising and Controlling Construction Works
Supervising Health, Safety, Welfare and Environment of Construction Works
Maintaining the Dimensional Accuracy of Construction Works
Working with People on Construction Works
Supervising the Construction of New Buildings and Structures or Supervising Works to Existing Buildings and Structures
3 years of experience in construction on site is preferred.
English & Maths at level 1/2 are required.
Ideal for site based operatives who wish to improve their knowledge and skills and progress to a supervisory/management role.
On successful completion of this course you could look to continue your studies with the CIOB Site Management Level 4 Certificate and Diploma and then the possibility of the Level 6 Chartered Management Program..
Promotions to a Supervisory/Management role in the construction industry.
Academically qualified CSCS card after passing the applicable CSCS tests.