Nail technology is big business, and a great career choice if you're creative and keen to work either for yourself or in a salon.
This evening class will train you to be a qualified nail technician.
Training in our fully equipped beauty/nail classrooms using professional nail care products, you'll cover everything you need to know about nail technology, manicures, pedicures and nail art!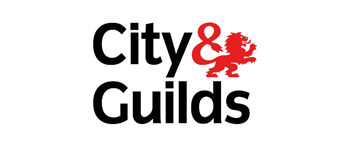 Course units are:
Working in Beauty-Related Industries
Client Care & Communication in Beauty-Related Industries
Promote Products & Services to Clients in a Salon
Manicure Treatments
Nail Enhancements (Acryclic Nails)
You'll learn how to enhance the natural nail, and to extend and refill using acrylic powders.
You'll need to do both written and practical assignments, as well as online exams.
Students will also build a portfolio of evidence throughout the course.
You'll ideally need 2 GCSEs at grade 2 or above to study on this course.
We'd also welcome your application if you've completed a Level 1 qualification such as the Introduction to Hair & Beauty Award.
You'll also need a good level of spoken English.
The tutors on this course have loads of knowledge and experience from working in hair & beauty.
They've also got links within the industry so can help you get valuable work experience.
You'll get plenty of chance to work in both realistic - and real - situations!
As well as doing work experience placements, you'll be styling for paying clients in our Salon.
You can expand your range of skills by taking another Level 2 course in a related subject.
Alternatively you can move into employment, working as a professional nail technician.