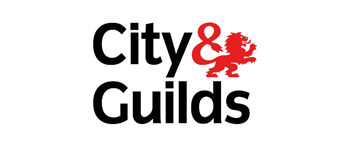 There are a number of practical assessments as well as online unit tests.
You'll need to have passed the City & Guilds Diploma in Bricklaying at Level 2.
After completing this course you can enter the trade, either by working for an employer, or by starting your own business.
We offer courses in Construction Design & Site Management to help you understand the business of building. These courses can help you if you're keen on becoming a construction manager.
To improve your qualification, you can work towards a Level 3 NVQ.
The Diploma is the training qualification you get at college. But to work as a professional bricklayer (either in the UK or overseas) you will also need an NVQ.
You can only do your NVQ in the workplace, where you are assessed on your skills whilst doing the job. If you move into the workplace after this course, evidence of the work you've completed will help you towards a Level 2 NVQ award.