Trained plasterers work on housing sites, city developments and domestic extensions like conservatories - and on new builds, conversions and repairs.
There's the choice between the security of site work - and branching out to start your own business. If you choose to go self-employed, plastering's a good choice as you won't lose days to bad weather!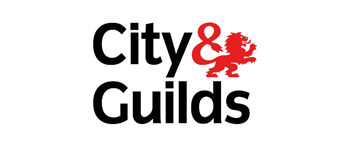 You'll develop your practical skills and learn a variety of subjects including:
Materials and their uses (including fibrous work)
Technical drawing
Calculating materials
Estimating
Communications in construction
You'll be marked on:
Continuous practical assessments
Individual unit assessments
An end-of-year online exam
You'll need to have completed the entry-level Introduction to Plastering course and be over 16 years of age.
Beyond that, we just want to see enthusiasm for the trade and a will to learn!
There's an interview and an assessment test before joining the course.
We welcome applications from adults and disabled students with motivation and ideally some previous trade experience.
Successful completion of Level 1 leads onto Level 2.
After Level 2, you can gain industry experience to help work towards your Level 2 NVQ award.