Gain the skills to become a trained bricklayer!
These skills will mean you can work on housing sites, city developments, domestic extensions like conservatories - and on new buildings, conversions and repairs.
As a bricklayer you might want the security of site work - but you could also start your own business.
Your journey starts here!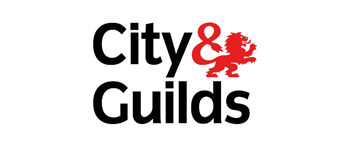 On the Level 1 course in Brickwork, you'll develop practical skills and learn about subjects including:
Brickwork, blockwork, brick bonds
How to read building drawings
Technical drawing
Foundations
Calculating materials
Estimating
Communications in construction
Ongoing practical assessments
Tests for each 'unit' subject
An end-of-year online exam
Your Level 1 Diploma will lead you into the Level 2 year.
Following on from Level 2, you can enter the trade, building evidence of work completed. This will help you in progressing towards a recognised Level 2 NVQ award.