Creative thinker? Enjoy developing ideas and creating graphic images?
Using Photoshop and other industry-standard software, you'll boost your prospects for further study and employment by taking these courses.
They're practical so you'll have the opportunity to work on live project briefs.
You'll also get the chance to visits exhibitions or head out on course-related excursions.
Creative & Cultural Skills: Training Provider of the Year 2018
Our Creative Industries team won this national accolade for its outstanding work supporting students in gaining industry-relevant skills and experience for strengthening career prospects!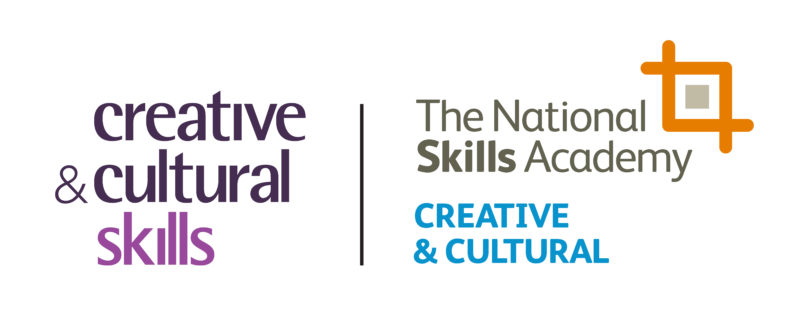 CCS Logo